We have been providing excellent service in Southern California since 1999.
We have been providing excellent service in Southern California since 1999.
Company History
California Energy Contractors was founded in 1999 by a group of like-minded home improvement professionals. We were motivated by the opportunity to make homes in our community better. We believe in providing a level of customer service that every homeowner truly deserves – that is why we treat all our customers like family.
We are the #1 home improvement contractors in the greater Los Angeles offering services such as window replacements, roofing, exterior home coating, and walk-in tubs for those in need.
———
California Energy Contractors, Inc., is a home improvement company founded on July 1, 1999, specializing in energy-efficient products such as vinyl windows and doors, Tex-Cote (heat-reflective exterior paint), roofing, and walk-in tubs.
History of California Energy Contractors, Inc
Our long-time #1 Sales Rep, Patrick Winberg, came up with a name for our company, "California Energy Contractors" (CEC) which was incorporated on July 1, 1999. In January 2000, CEC, leased an 800 sq. ft. office on Woodman Avenue in Arleta. Inna Khalfin made her first telemarketing calls. Steve Khalfin was the first Sales Rep. Igor Morgenstein created the first pitch book. Lynn Morgenstein began to utilize QuickBooks to computerize accounting and payroll.
The first payroll to each owner, Steve and Igor, commenced on September 1, 2000. Alex Yudkevich officially joined CEC as an equal partner on April 1, 2001, and that same day, CEC expanded its operation by leasing an under 3,000 sq. ft. office and warehouse at Cabrito Road in Van Nuys where it operated for over 5 years.
CEC's two key employees were hired in the Spring of 2002. Jacob Milman, as a General Manager was hired on May 13, 2002. Henry Toro, as an Installation Crew Chief, was hired on April 1, 2002. Henry was promoted to Installation Department Manager on February 16, 2004. On June 9, 2006, another key employee, Elle Ortega-Fariaz, was hired as an assistant to the Human Resources and Payroll Department. Over the years of her employment, she has been recognized as the right-hand assistant to all five owners of CEC.
On May 1, 2005, CEC relocated its operation to a three-parcel 14,200 sq. ft. corner building on Burnet Avenue and Stagg Street in Van Nuys. In order to survive the economic hurdle, CEC downsized and sold one of the three parcels known as the Burnet Building. On June 5, 2009, CEC moved its administrative office from Burnet Building to the remaining two-parcel 9,200 sq. ft. building known as the Stagg Building, where it has been operating its business ever since.
On June 29, 2014, CEC celebrated its 15th Anniversary at our 2014 Company Picnic at Lake Balboa Park in Encino, California, where all employees and their families were invited.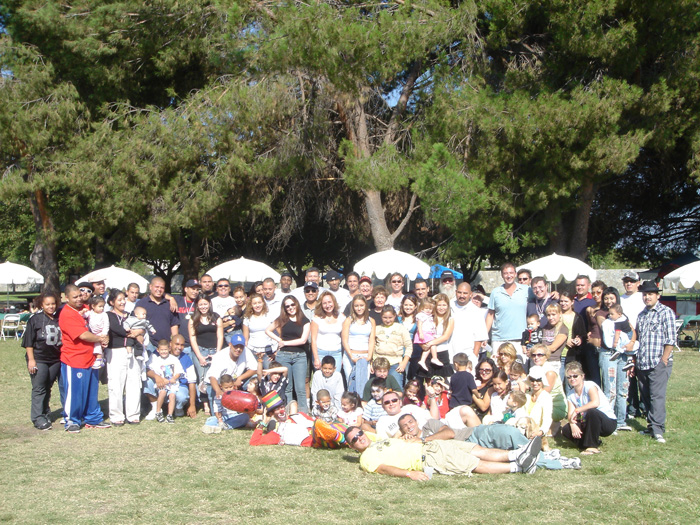 #1 Dealer
California Energy Contractors also became the #1 dealer for Atrium Windows and Doors, however, in 2010, they pulled out of the West Coast market. We then became Anlin Windows and Doors dealers, because they offer the best warranty – a double lifetime warranty – which is what our customers deserve.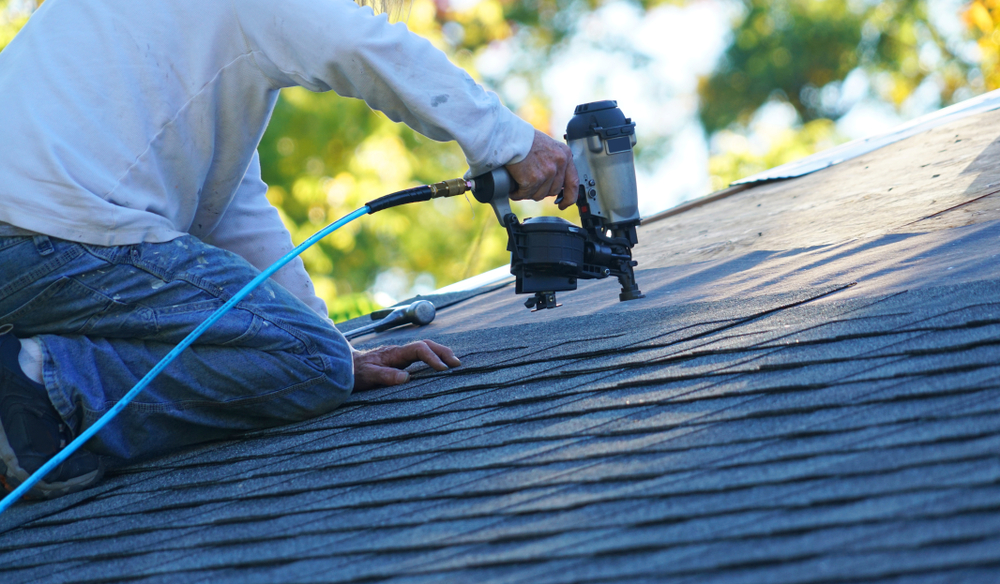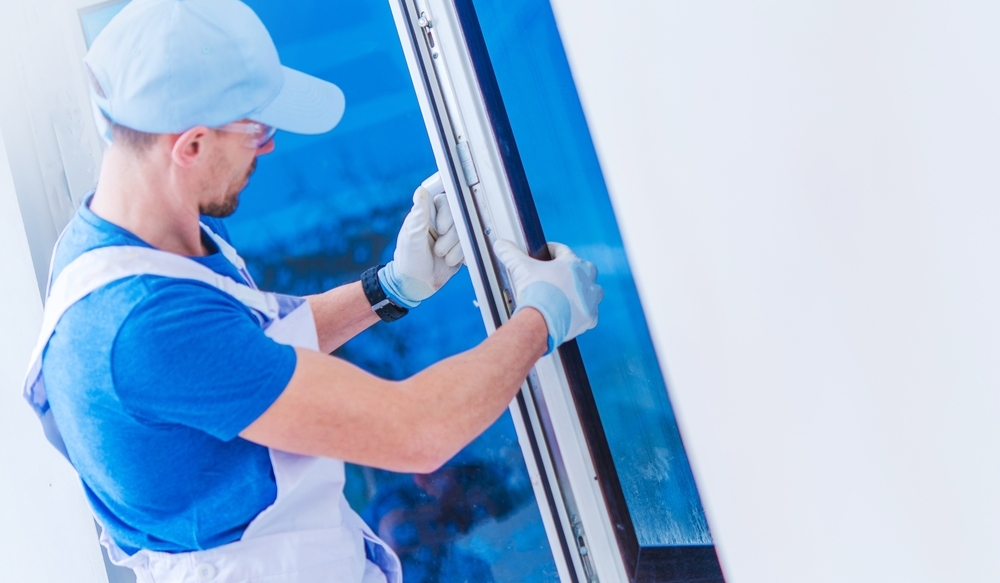 ROOFING

WINDOWS & DOORS

TEX•COTE

WALK-IN TUBS

Our Mission
At California Energy Contractors, we can promise you we're not like any other home improvement company. We genuinely care about our customers, so when our team is working on your home, they install just like if they were working on their own family's home. Not to mention, California Energy offers three years warranty on labor when the industry standard is only one year. We know home improvement projects can be stressful; that's why we want you to sit back and let us do all the leg work.
Our CEC family is continuously looking for better, newer, more efficient, and innovative products to offer homeowners. We not only believe in treating our customers like family but our employees as well. That is why all of our employees have stayed with the company for 15-20 years and counting.
Our Partners
All our products are available with Manufacturers Lifetime Warranties and all work is 100% GUARANTEED. Our objective is to consistently provide the highest quality products, fair pricing and exceptional customer service.
0 Interest. 0 Payments for 18 months [on approved credit] – Call for details
We are happy to answer any questions you may have!