We have been providing excellent service in Southern California since 1999.
We have been providing excellent service in Southern California since 1999.
Company History
California Energy Contractors was founded in 1999 by a group of like-minded home improvement professionals. We were motivated by the opportunity to make homes in our community better. We believe in providing a level of customer service that every homeowner truly deserves – that is why we treat all our customers like family.
We are the #1 home improvement contractors in the greater Los Angeles offering services such as window replacements, roofing, exterior home coating, and walk-in tubs for those in need.
#1 Dealer
California Energy Contractors also became the #1 dealer for Atrium Windows and Doors, however, in 2010, they pulled out of the West Coast market. We then became Anlin Windows and Doors dealers, because they offer the best warranty – a double lifetime warranty – which is what our customers deserve.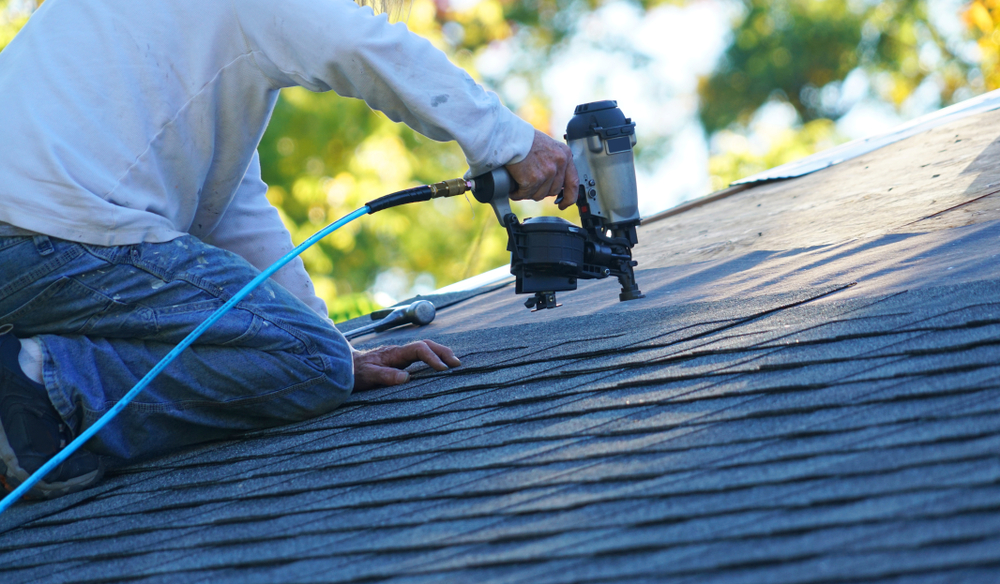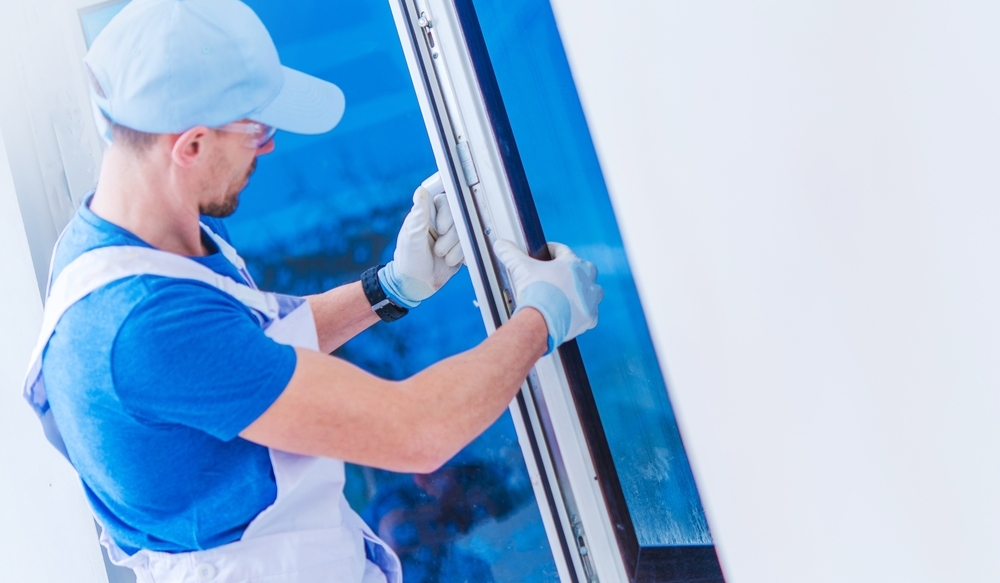 ROOFING

WINDOWS & DOORS

TEX•COTE

WALK-IN TUBS

Our Mission
At California Energy Contractors, we can promise you we're not like any other home improvement company. We genuinely care about our customers, so when our team is working on your home, they install just like if they were working on their own family's home. Not to mention, California Energy offers three years warranty on labor when the industry standard is only one year. We know home improvement projects can be stressful; that's why we want you to sit back and let us do all the leg work.
Our CEC family is continuously looking for better, newer, more efficient, and innovative products to offer homeowners. We not only believe in treating our customers like family but our employees as well. That is why all of our employees have stayed with the company for 15-20 years and counting.
18 months financing. No interest and no payments for 18 months on approved credit.
We are happy to answer any questions you may have!