Choose from innovative solutions for more privacy in your home.
Choose from innovative solutions for more privacy in your home
Control Your View & Light
Privacy with blinds between the glass.
Never dust or clean blinds again

Shades offer complete privacy

No Bulky Exterior Curtain Mounts

Pet and Child safe-No Cords or strings
Between-the-Glass Blinds & Shades
Between Glass Blinds & Shades is the contemporary answer to your patio door and window needs. Blinds and shades between glass is a beautiful and practical alternative to traditional patio doors and windows, providing ultimate safety and eliminating the need to clean external blinds or shades.
Offering style flexibility and harboring fewer allergens, our between-the-glass blinds and shades are a great addition to any home. With blinds and shades available in today's most popular colors, you can find an option to complement your home's style. And with window fashions tucked between panes of glass, they are protected from dust, damage and little hands.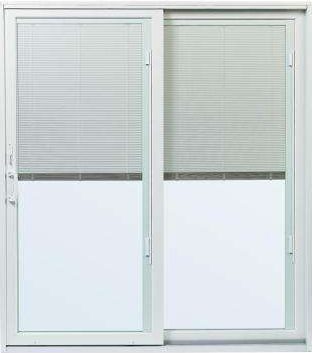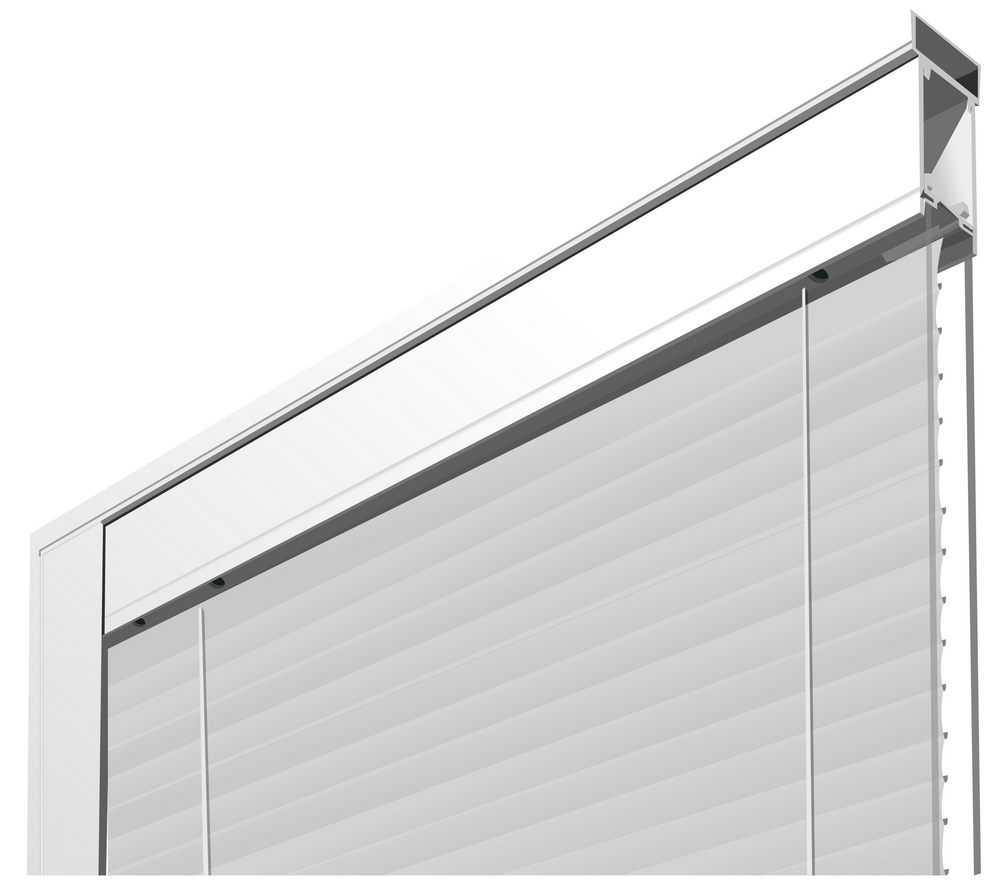 Style. Sophistication. Simplicity
Streamline your living space and modernize your home with blinds or shades between glass – the latest technology in energy-saving windows and doors. With our blinds or shades between glass, you will have style, sophistication, and simplicity. It's that easy.
Feature:
Cordless Operation
Window fashions are tucked between insulating panes of glass, protected from dust, damage and little hands. You can rest easier knowing that cordless window fashions are safer for your children and pets.
Beautiful Blind and Shade Colors
Our integrated blinds and shades, are available in colors to match other decorative elements of your home.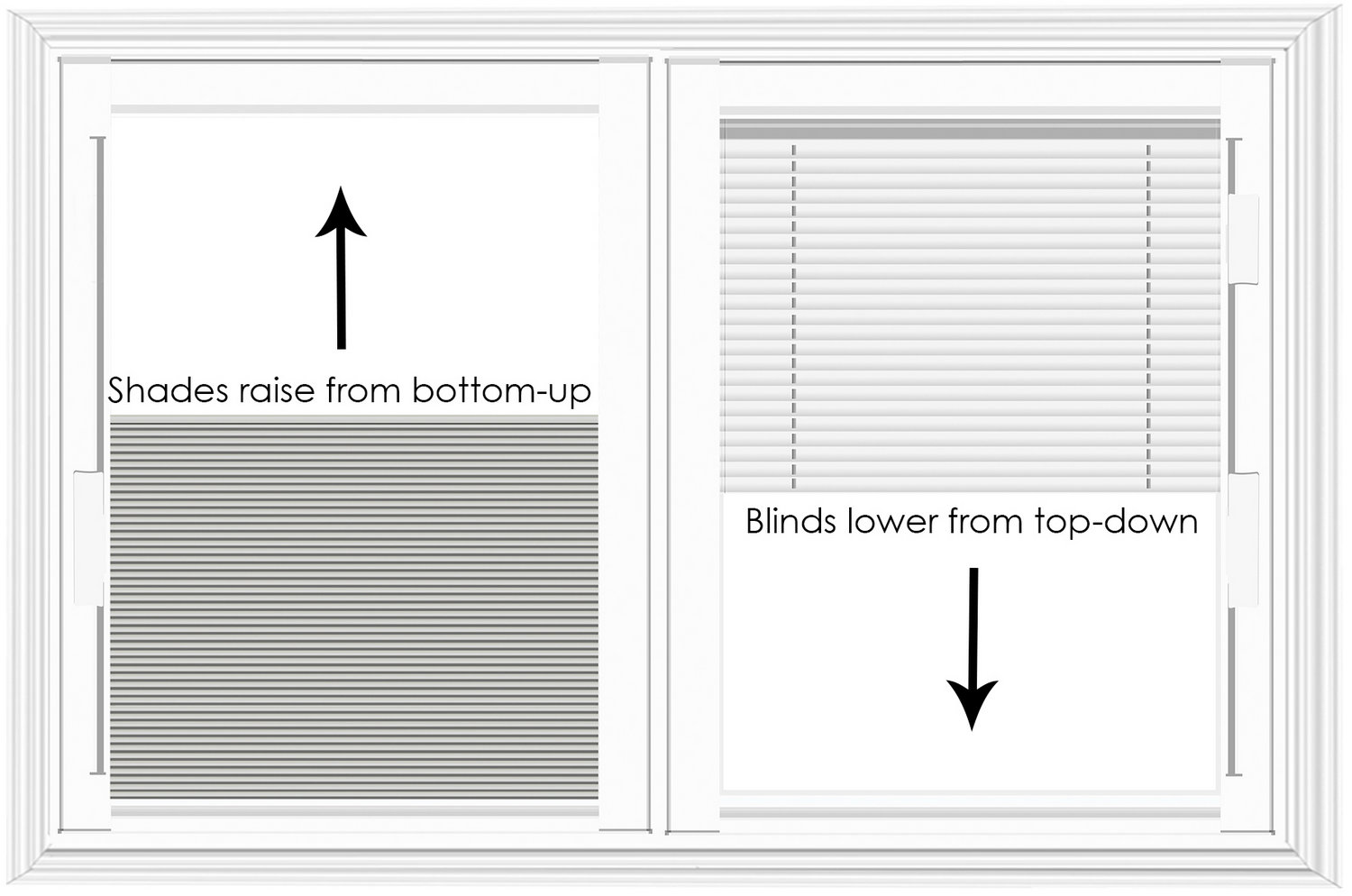 The craze is continuing to expand into homes all over America. Blinds between glass are known to be an ultra-contemporary, beautiful and practical way to upgrade a home's look.
So you're looking to upgrade your home's windows and patio doors, but are overwhelmed by having to choose from so many different styles, trims, materials, glass types, and more!
18 months financing. No interest and no payments for 18 months on approved credit.
We are happy to answer any questions you may have!