Why Wait? Financing Made Easy!
Why Wait? Financing Made Easy!
Flexible and Convenient
We understand that sometimes the renovation or remodel of your dreams may not always be financially possible. If you've had any home project in mind in the past and did not have the funds to fulfill your vision, we can now help! We know with financing there can be a lot of confusion with lenders, terms, interest rates, discount points, application fees, origination charges, and penalties. That's why it was so important for California Energy Contractors to come up with a simple, flexible and convenient financing structure that we would feel confident using ourselves.
Promotional Financing – No Interest and No Payments

Monthly Payment Options – With 0% and low APR you can pay over time

Flexible Terms – From 6 to 144 months we have wide range of Credit Plans

Credit Limits up to $55,000 – Same Day Financing

No application fee, closing costs and no prepayment penalties

Simple Application Process makes approvals quick and easy

High Approval Rates
Bad Credit?
No Credit?
No Problem!
California Energy Contractors teamed up with HERO program – the #1 energy efficiency financing program in the United States. HERO partners with local governments to make energy efficient, water efficient, and renewable energy products more affordable for homeowners.
HERO is unique in that it provides financing for approved energy efficient, water efficient, and renewable energy products. HERO finances 100% of the cost to purchase and install eligible products. HERO offers low-fixed interest rates, flexible payment terms including 5/10/15/20 years for most products, and repayments are made through your property taxes.
HERO is based on Non-Credit Eligibility Criteria – Homeowners' credit scores are not a factor in determining HERO Financing eligibility.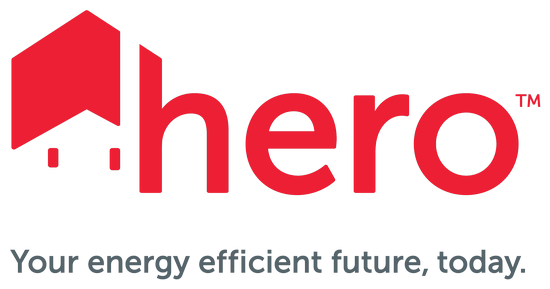 Subject to credit approval. Conditions and limitations apply. Advertised rates and terms are subject to change without notice.
Recent Work
Explore our professional home improvement projects.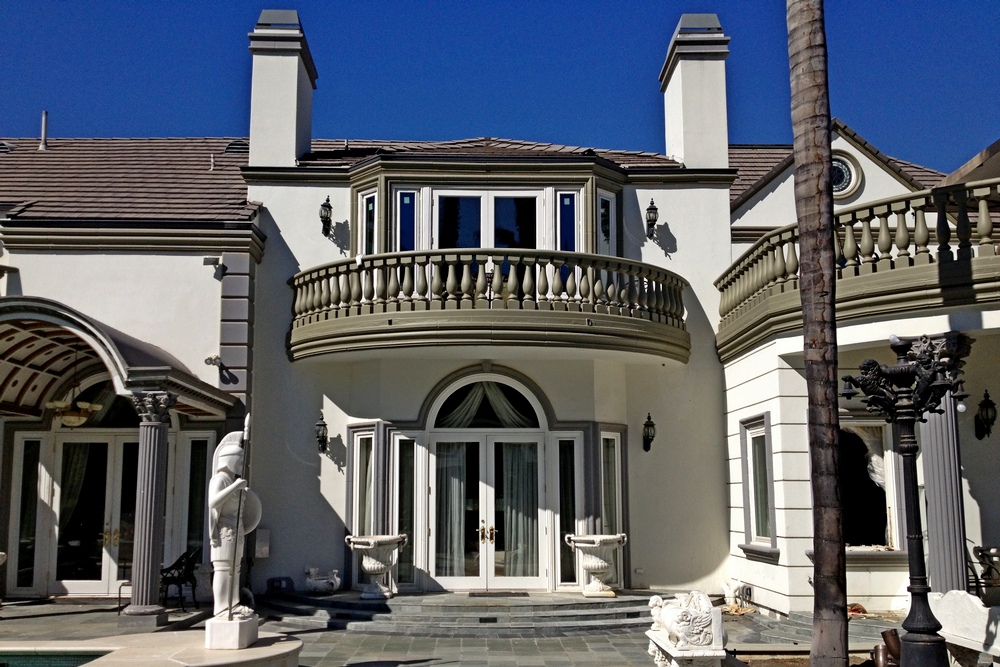 Window and Door Replacement in San Dimas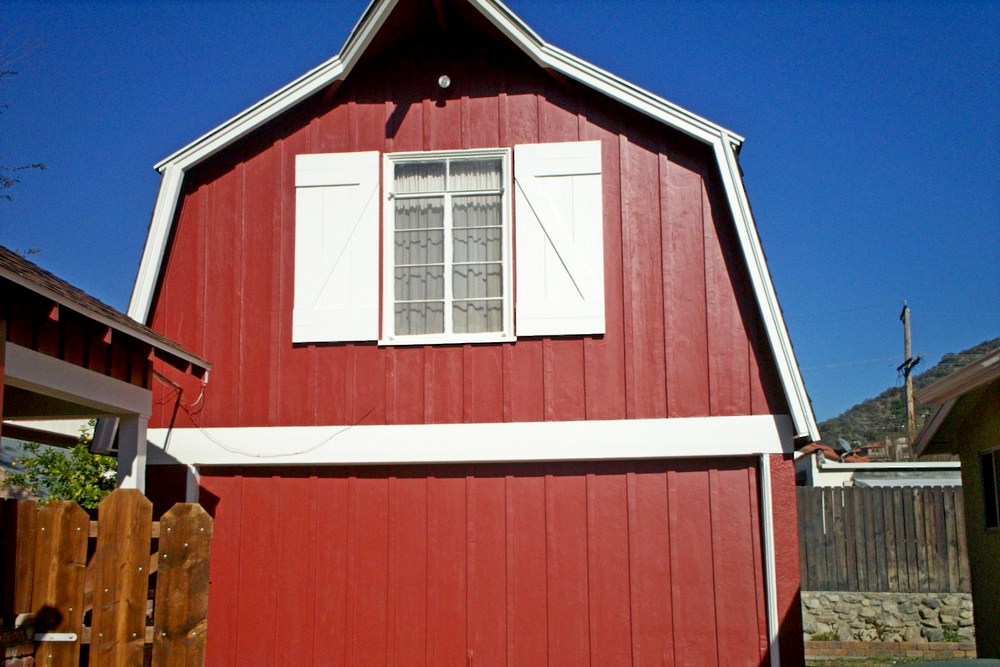 Tex-Cote Project in Los Angeles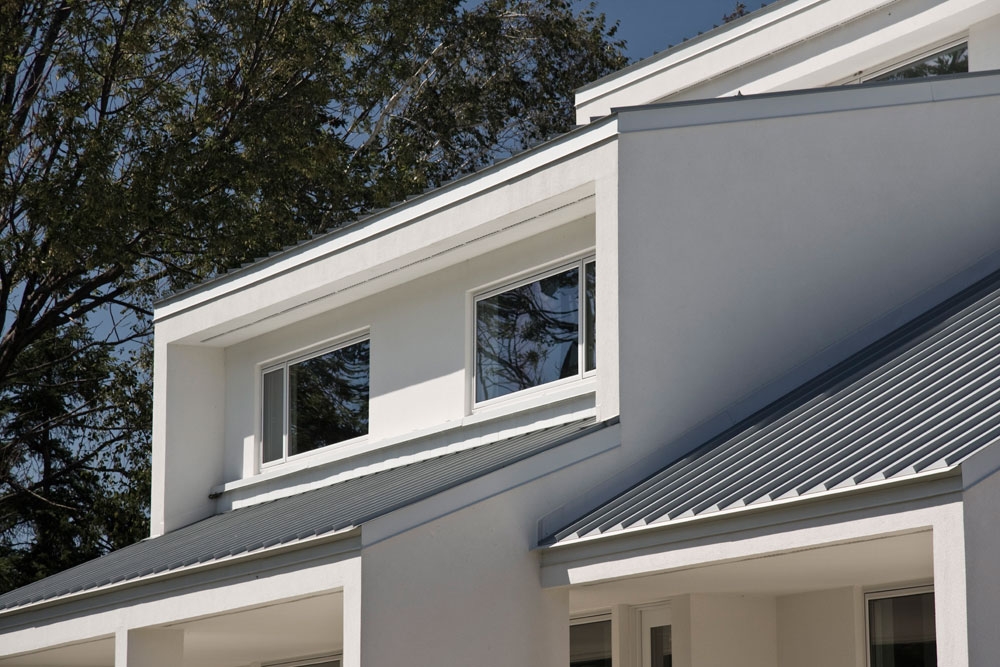 Window Replacement in Woodland Hills
Search Our
Projects
Articles
Search to find what you're looking for
18 months financing. No interest and no payments for 18 months on approved credit.
Contact Us Today!
We are happy to answer any questions you may have!