Why Wait? Financing Made Easy!
Why Wait? Financing Made Easy!
Flexible and Convenient
At California Energy Contractors, we understand the challenges that come with volatile financial times. That's why we strive to provide our clients with the best financing options possible. We have put together three fantastic financing options to help you complete your home improvement projects without breaking the bank.
✓ 9.99% for 3 years*
✓ 10.99% for 5 years*
✓ 12.99% for 6-20 years* (your choice)
With an interest rate of just 9.99% for three years, 10.99% for five years, and 12.99% for six to twenty years, you can select the financing plan that best suits your needs and budget. Our team of experts will work with you to ensure that you have all the information you need to make an informed decision about which option is right for you. Don't let financial uncertainty stop you from completing your home improvement projects – contact us today to learn more about our financing options. *(A.O.C. Call for details.)
Ask about our 20-year financing program!
Interest Rate Program
No interest if paid in full within introductory period.
Promotional Financing – No Interest and No Payments

Monthly Payment Options – With 0% and low APR you can pay over time

Flexible Terms – From 6 to 240 months we have wide range of Credit Plans

Credit Limits up to $100,000 – Same Day Financing

No application fee, closing costs and no prepayment penalties

Simple Application Process makes approvals quick and easy

High Approval Rates
Bad Credit?
No Credit?
No Problem!


With a full line of financing solutions, we're here to help make your home improvement projects possible.
0% interest for 18 months (O.A.C. Call for details)

Innovative financing solutions that work

Competitive, fixed rates with long repayment terms

No payments for up to 18 months

Interest on payments may be tax deductible
Unsecured Loans
An unsecured loan is a loan that does not require you to put up items you own, such as your car or home, as collateral to qualify for the loan. Approval for an unsecured loan typically requires an evaluation of your creditworthiness, income and ability to pay.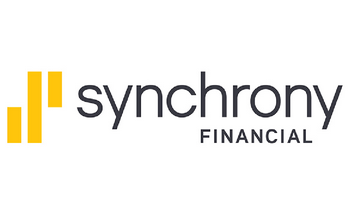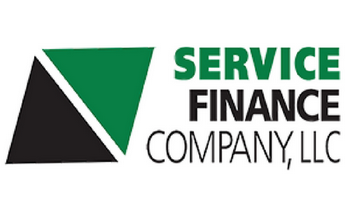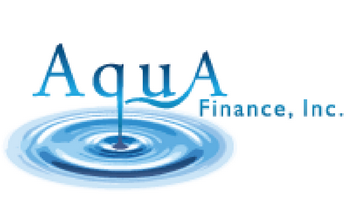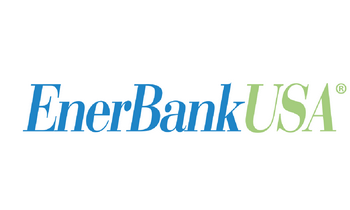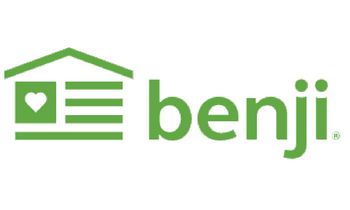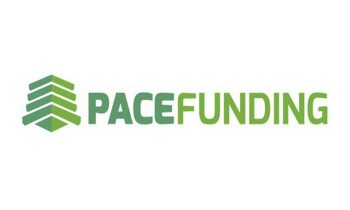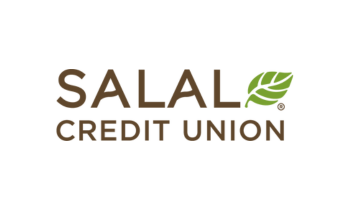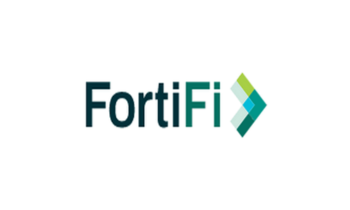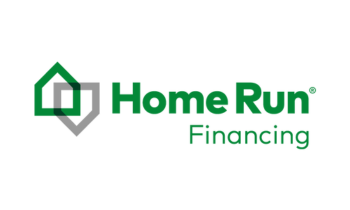 Subject to credit approval. Conditions and limitations apply. Advertised rates and terms are subject to change without notice.
Search Our
Projects
Articles
Search to find what you're looking for
18 months financing. No interest and no payments for 18 months on approved credit.
We are happy to answer any questions you may have!