Exterior Heat Reflective Paint/Coating Systems.
Exterior Heat Reflective Paint/Coating Systems.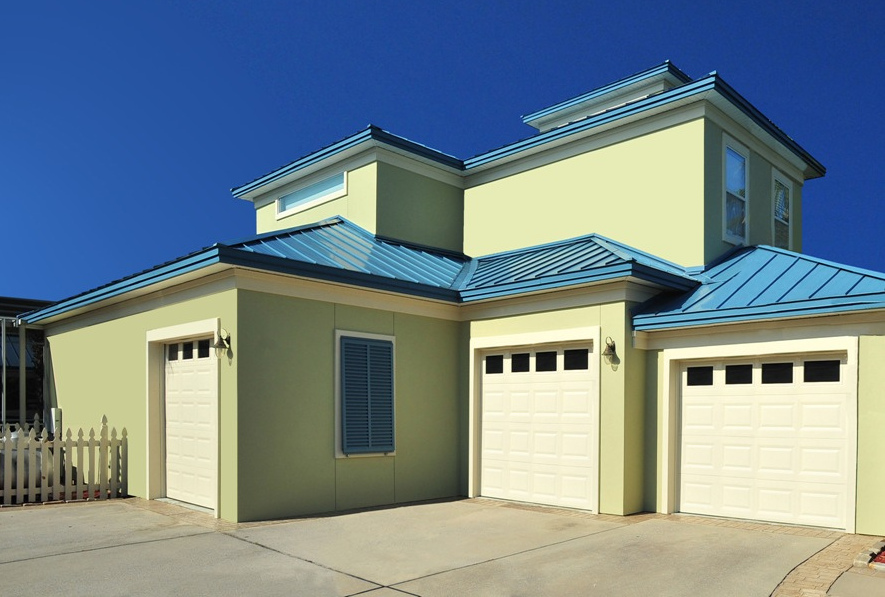 Exterior Wall Coatings
TEX•COTE® COOLWALL® Exterior Heat Reflective Paint/Coating Systems offered by California Energy Contractors represent a revolutionary concept in exterior wall coatings. Specially formulated to reflect the sun's heat, they can lower exterior wall surface temperatures by as much as 40 degrees when compared to traditional paints in many colors. Lower exterior temperatures mean lower interior temperatures. A study conducted by the U.S. Department of Energy's Oak Ridge National Laboratory showed that TEX•COTE® COOLWALL® can reduce a home's cooling costs by as much as 21.9%!
TEX•COTE® COOLWALL® exterior coating systems use the same heat reflective technology the military uses to reduce the "heat signature" (the solar heat absorbed by planes and vehicles). Much like a military vehicle, your home absorbs heat from the sun too. But unlike the military, your home's enemy isn't another army – it's the escalating cost of electricity.
TEX•COTE® COOLWALL® has been specially formulated to reflect solar heat by changing the invisible portion of the light spectrum, thereby helping to reflect heat without changing color.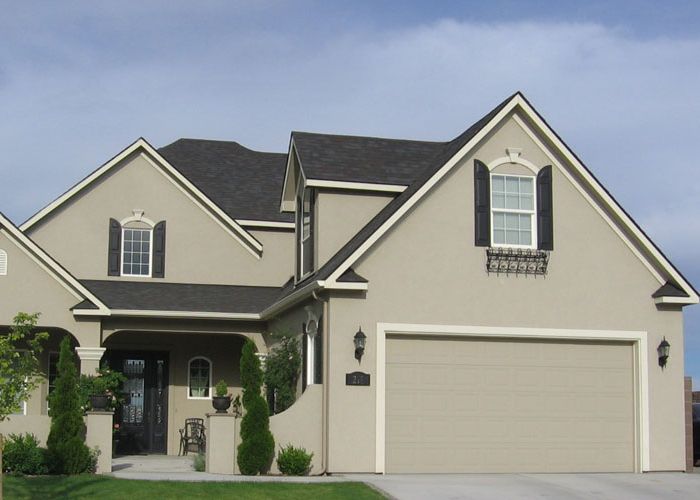 Our Partners
All our products are available with Manufacturers Lifetime Warranties and all work is 100% GUARANTEED. Our objective is to consistently provide the highest quality products, fair pricing and exceptional customer service.
18 months financing. No interest and no payments for 18 months on approved credit.
We are happy to answer any questions you may have!