Designed to deliver a higher standard of roof installation and performance.
Designed to deliver a higher standard of roof installation and performance.
Cool Roofs
Boral Roofing is the nation's largest manufacturer of sustainable, durable and affordable clay, concrete, stone coated steel and composite slate and shake roof tile products. Boral's roofing brands include Boral Roof Tile & Components, US Tile by Boral, Boral Steel and Inspire. All products portfolio include both Energy Star compliant colors and Cool Roof Rated Colors certified by the Cool Roof Rating Council (CRRC). From Cradle to Cradle certification for all of our domestically produced clay products, to the largest and most vibrant line of concrete roof colors.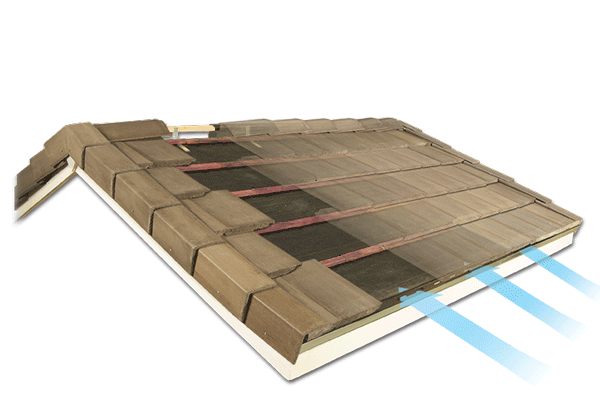 Boral offers a range of cool roof tiles in various profiles to reflect the sun's heat. Also, the air space between the tiles and roof deck provide ventilation with Boral's roof materials and products to make an energy saving roof to cool the building during hot summer days and provide better protection against leaks. A house with a Boral Energy Efficient Cool Roof System is more comfortable to live in while saving energy costs to keep the building cool and can last longer than traditional roof construction.
Eco-friendly Features
Boral's regional product lines serves both residential and commercial interests with roofing needs ranging from custom homes,production homes, re-roofing and commercial sustainable solutions.
Roofing systems include many revolutionary, eco-friendly features such as energy efficiency, heat deflection and cooling, waste elimination and air pollution reduction. Featured sustainable roofing tile lines include: The largest Clay and Concrete Cool Roof Rated colors nationwide, Cradle-to-Cradle certified Clay Tile, a 100% recyclable cool roof system that is both LEED qualifying and several Clay & Concrete products that Energy Star rated. Cool Roofs, solutions in both clay and concrete that provide deep energy savings by reflecting solar radiation and dissipating heat efficiently, dramatically reducing energy costs.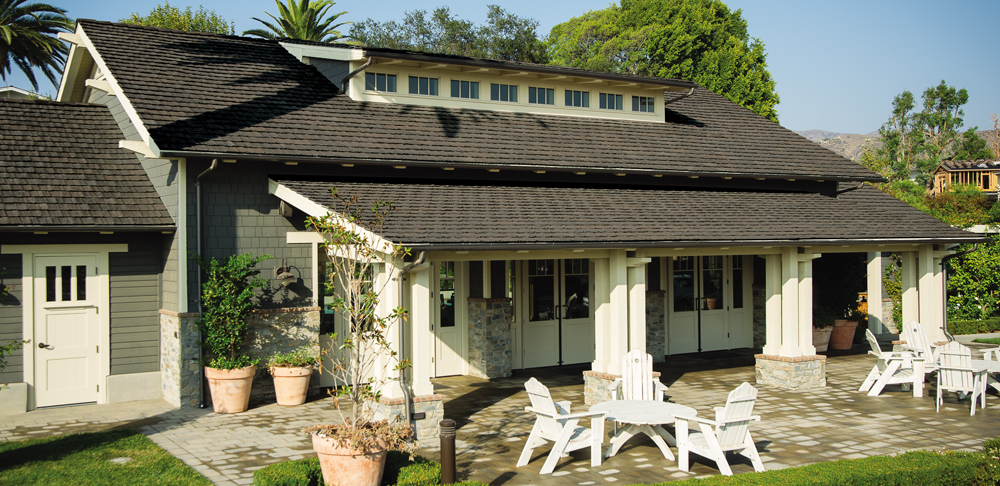 Our Partners
All our products are available with Manufacturers Lifetime Warranties and all work is 100% GUARANTEED. Our objective is to consistently provide the highest quality products, fair pricing and exceptional customer service.
0 Interest. 0 Payments for 18 months [on approved credit] – Call for details
We are happy to answer any questions you may have!