Apex & Apex Xtreme Option
California Energy Contractors
Apex & Apex Xtreme Option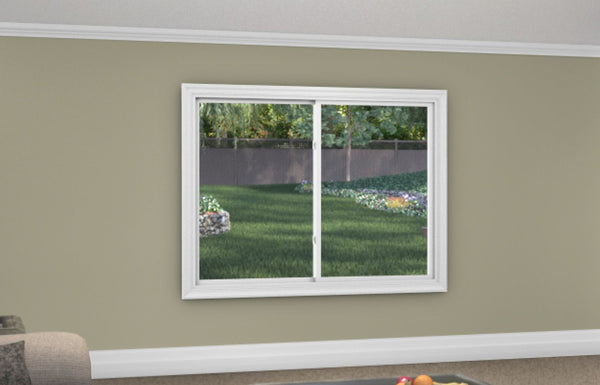 Apex & Apex Xtreme Option
For maximum energy efficiency and year-round comfort, choose Apex or Apex Xtreme option from California Energy Contractors. With Apex or Apex Xtreme option, you'll enjoy unmatched reliability and the peace of mind that comes along with a True Double Lifetime Warranty.
✔

Reduce Energy Bills Year-Round

✔

Feel Safe and Secure, Day & Night

✔

Enjoy More Charm with Less Maintenance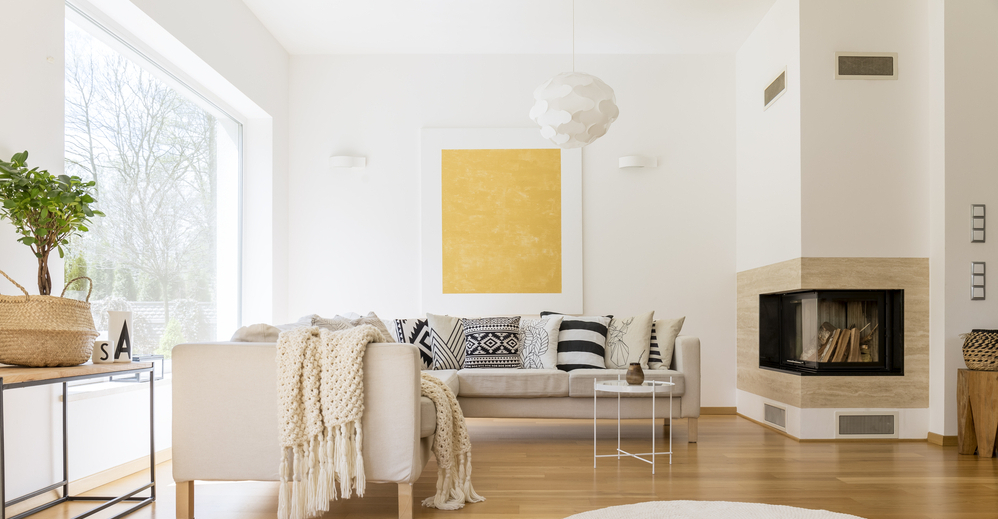 A Superior Warranty
The Apex & Apex Xtreme option is backed by the most inclusive lifetime warranty in the industry. Our True Double Lifetime warranty coverage is also transferable to the next subsequent homeowner if you sell your home.
What's Covered
• Parts

• Vinyl

• Insulated Glass Unit

• Labor & Freight

•

Accidental Glass Breakage

• Exterior Vinyl Coatings

• Screens

• All Hardware (Such as locks & latches)
Quality Windows & Doors
We'll help you select the best windows/doors for your project!
Add Beauty & Value to Your Home

Keep Noise Out & Serenity In

Open, Close, & Clean with Ease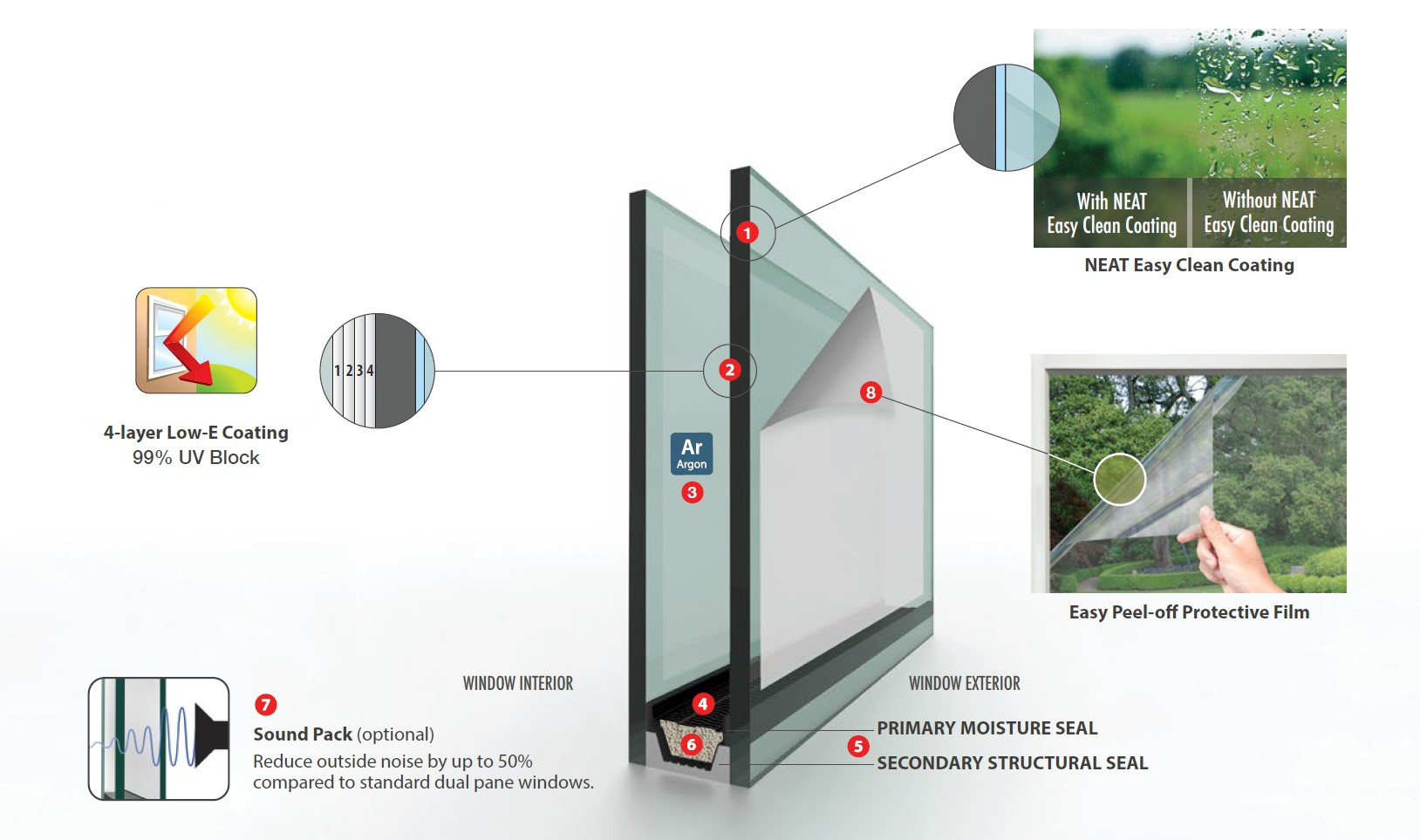 Xtreme Efficiency Glazing System
1. NEAT Easy-Clean Coating: An exterior coating that breaks down pollutants and dirt, keeping your windows clean longer.
2. APEX & APEX XTREME 4-Layer Low-E Coating: 4 Layers of energy-efficient Low-E coating that reflects and substantially reduces the amount of solar heat entering the home.
3. Argon Gas: An invisible layer of insulation that slows the transfer of heat through the insulated glass.
4. Warm Edge Spacer: The most advanced, thermally efficient, commercial-rated, low conductance warm edge spacer in the industry.
5. Dual Seal: A moisture vapor barrier (black), fused with a commercial-rated structural silicone (gray), assures lifetime durability.
6. Moisture Stop: An advanced silica drying agent that continuously extracts any moisture vapor from within the unit.
7. Sound Pack: Apex & Apex Xtreme Sound Package, 1/8" over 3/16" glass, reduces outside noise by up to 50% compared to standard dual pane windows.
8. Easy Peel-off Protective Film: Keeps your windows in pristine condition throughout manufacturing, delivery, and installation.
Our Partners
All our products are available with Manufacturers Lifetime Warranties and all work is 100% GUARANTEED. Our objective is to consistently provide the highest quality products, fair pricing and exceptional customer service.
18 months financing. No interest and no payments for 18 months on approved credit.
We are happy to answer any questions you may have!