Energy Savings with GAF Cool Roof Series Shingles
Thanks to modern reflective technology, you can join the green revolution with Cool Series Roofing Shingles. Our highly reflective shingles can help to reduce temperatures in your attic, so your home will stay cooler in the summer—to save on air conditioning costs.

Simply put, our Cool Series Shingles use specially designed roofing granules that have greater reflectance than traditional shingles. This results in less the transfer of heat to the space below—to keep you cooler in the summer. See more…
Mention "

Blog

" get additional 10% discount !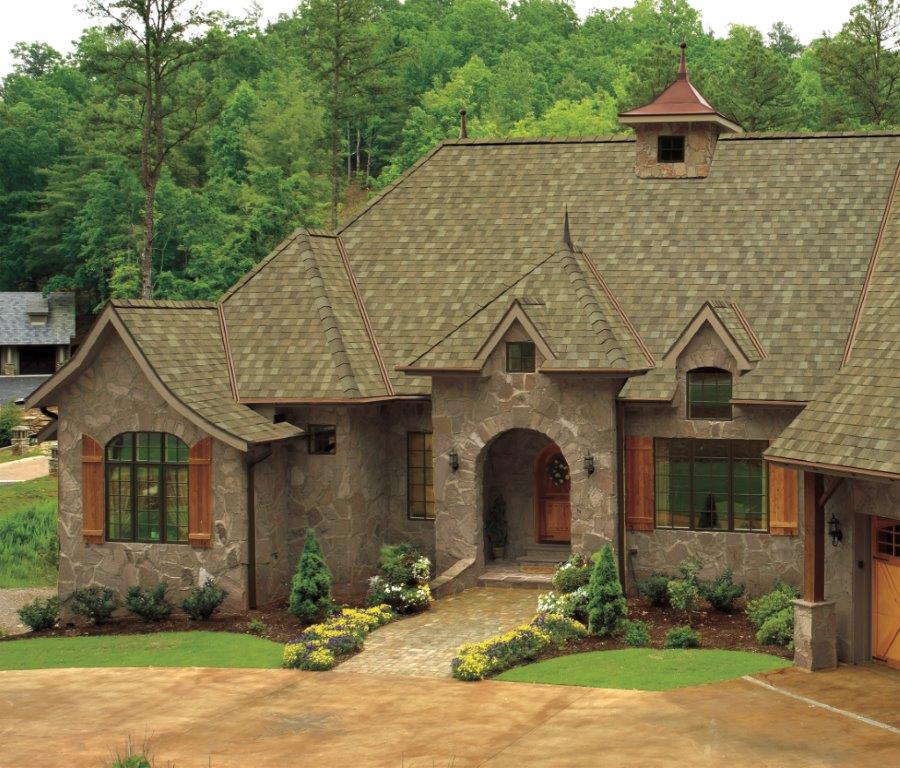 Why Wait? Financing Made Easy!
Complete the form below to receive a FREE in-home, no obligation, all product demonstration. After completing the form, a California Energy Contractors representative will contact you to discuss an in-home demonstration that fits your schedule.