Financing
We understand that sometimes the renovation or remodel of your dreams may not always be financially possible. If you've had any home project in mind in the past and did not have the funds to fulfill your vision, we can now help! We know with financing there can be a lot of confusion with lenders, terms, interest rates, discount points, application fees, origination charges, and penalties. That's why it was so important for California Energy Contractors to come up with a simple, flexible and convenient financing structure that we would feel confident using ourselves.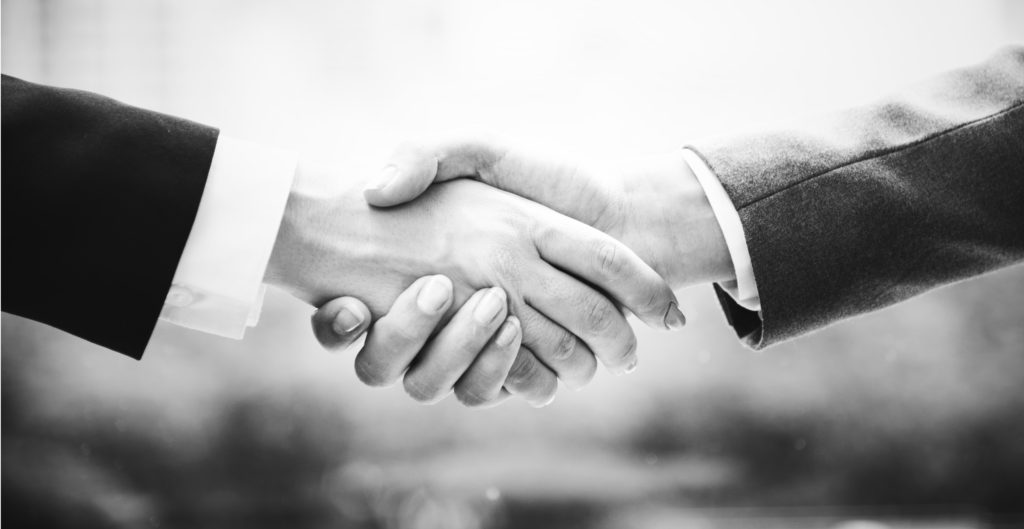 Mention "Facebook" get additional 10% discount !
Complete the form below to receive a FREE in-home, no obligation, all product demonstration. After completing the form, a California Energy Contractors representative will contact you to discuss an in-home demonstration that fits your schedule.