If you own some investment properties in Los Angeles, CA, and you want to be able to make the most out of them, you may want to consider replacement windows for a variety of reasons. It's always best to have good windows on any property, and when you want to get what you paid for the property, investing more into it can sometimes help you reach your goals. Here are some advantages to putting new windows into your investment properties in Los Angeles, CA.
Property with New Windows Will Be More Attractive to Renters
If you want someone to rent your property, either long-term or for a short-term vacation, you are going to need the property to be attractive to them. Beyond the amenities you can list, you need the property to show off well in pictures and in person. With fresh, new replacement windows installed, the property will look good, and, once renters arrive, it will be more comfortable as well.
You Can Charge More for Rent Because Of Higher Value
Turning your piece of real estate into a rental property can be a tricky thing. You need to look at properties around yours and see what people are renting those for. You don't want to overdo the price, or people will ignore the property completely. But when you have something new and fresh on the property, like replacement windows, you are going to be able to charge more (and get it!) for rent than another property nearby with old, rundown windows.
Replacement Windows Put Energy Bills Down, For You or The Renter
Whether you pay the energy bills or you shift that responsibility onto the renters, with replacement windows, you are going to have lower bills overall. The energy efficiency of the property will rise when you get new windows installed, and that's a great thing for you, or for them—or both, really. Renters will appreciate having lower bills to pay if they pay them. If you take care of the bills with replacement windows, you will have less to worry about.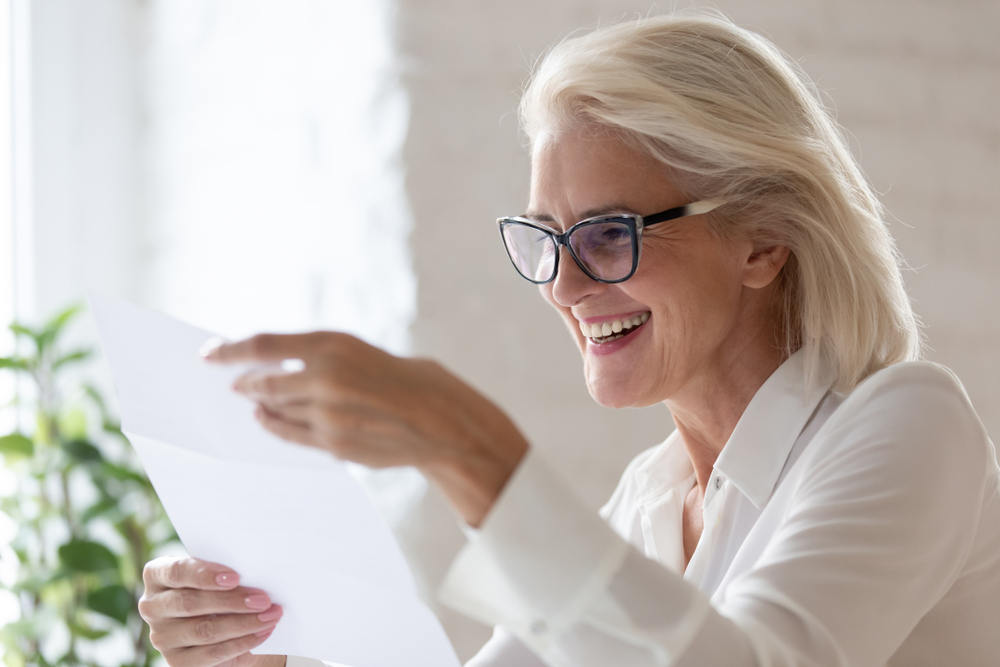 Replacement Windows Make Investment Property Safer
Your investment property isn't going to be worth much if you can't keep it safe and secure. People don't want to use the property, and you might have a lot more repairs if intruders are breaking in or you get frequent damage from the weather. Your investment property is going to be much safer from all of those things if you invest in replacement windows that can combat the weather and intruders and even prevent accidents.
Replacement Windows Will Help Sell the Property for a Higher Price 
You may not hang onto the property forever, and when you decide it's time to sell, with replacement windows, you are going to be able to get a higher price for the property than you would have otherwise. The new windows are going to raise the value of the property so you can place a higher price on it in the future (and get that asking price). Replacement windows in Los Angeles, CA, on investment properties, can really be worthwhile, and the window pros at California Energy Contractors can help you with your window replacement project.