Anlin Catalina windows are designed and engineered to provide beauty, energy efficiency, durability and ease of operation. They exceed Energy Star® requirements and help you save on energy costs year-round. Anlin Catalina windows also come with double-strength glass, which is twice as strong and provides better sound control than ordinary glass. Anlin's optional Sound Package with sound suppression technology is also available for greater noise reduction.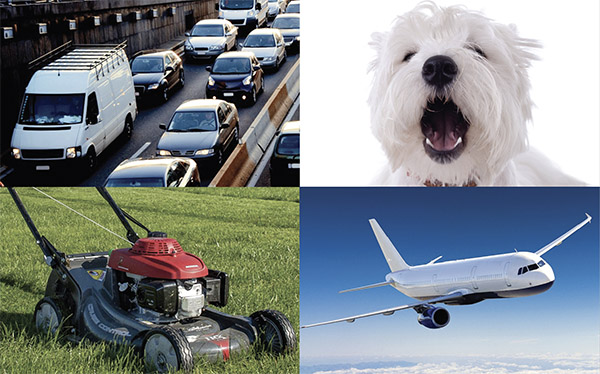 Even Sightlines
Anlin Catalina windows with even sightline frame brings a balanced, symmetrical look to your home for enhanced curb appeal.
Maximum View
Available in a slim profile frame for maximum glass viewing area.
Ventilation Latch
The built-in ventilation latch allows an opening space of few inches, while providing a semi-secure opening.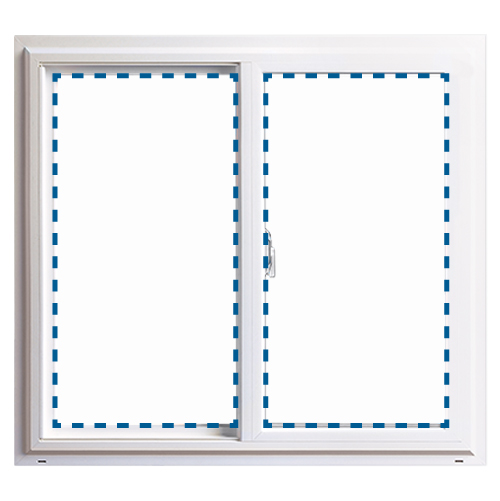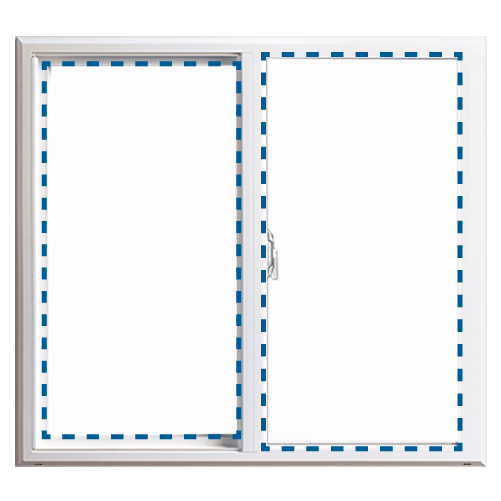 Anlin XTRU
Anlin's proprietary Titanium Dioxide Infused Vinyl Extrusion is architecturally engineered for superior strength, durability, and energy efficiency.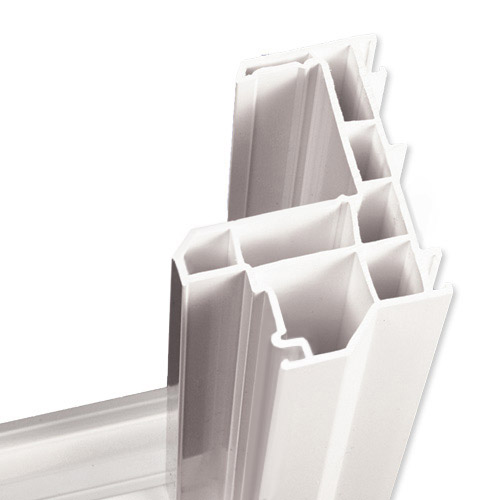 Smooth Operation
High-quality rollers and a constant-force stainless steel balance system make sliding and hung windows easy to operate.
Easy Clean Glass
PLUS Easy Clean Coating makes the outside windows easier to clean and helps them stay cleaner longer.
Anlin First Guard
Optional laminated security glass provides greater protection from home invasions, adds critical response time and stops today's smash and grab burglaries.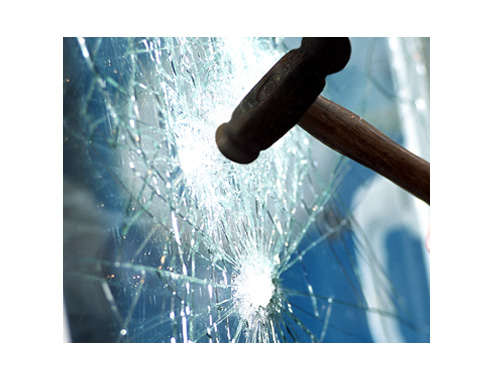 Sash Dead Bolt
Optional solid ¼ stainless steel sash dead bolt provides added security.
Continuous Interlock
Continuous Interlock prevents "jimmying" the pull tight cam lock from the outside and passes the most stringent forced entry resistance test.