4-Panel Patio Door Project in Sherman Oaks, CA
Check out this 4-panel patio door replacement project our team worked on in Sherman Oaks, CA. This new patio door offers many exciting benefits, including energy efficiency and enhanced curb appeal. By upgrading to energy-efficient patio doors, homeowners can significantly reduce their energy consumption and save money on their utility bills. The sleek and modern design of these doors also provides an instant curb appeal boost, which can add value to the home. We look forward to the homeowners enjoying their elegant 4-panel patio doors for many years to come! At California Energy Contractors, we pride ourselves on being a leading provider of energy-efficient home improvement solutions for southern California. When you choose to work with us, you can trust that you will receive exceptional customer service and superior craftsmanship every step of the way. Ready to get started with your project? Give California Energy Contractors a call at (855) 779-1413 or click here for a free estimate!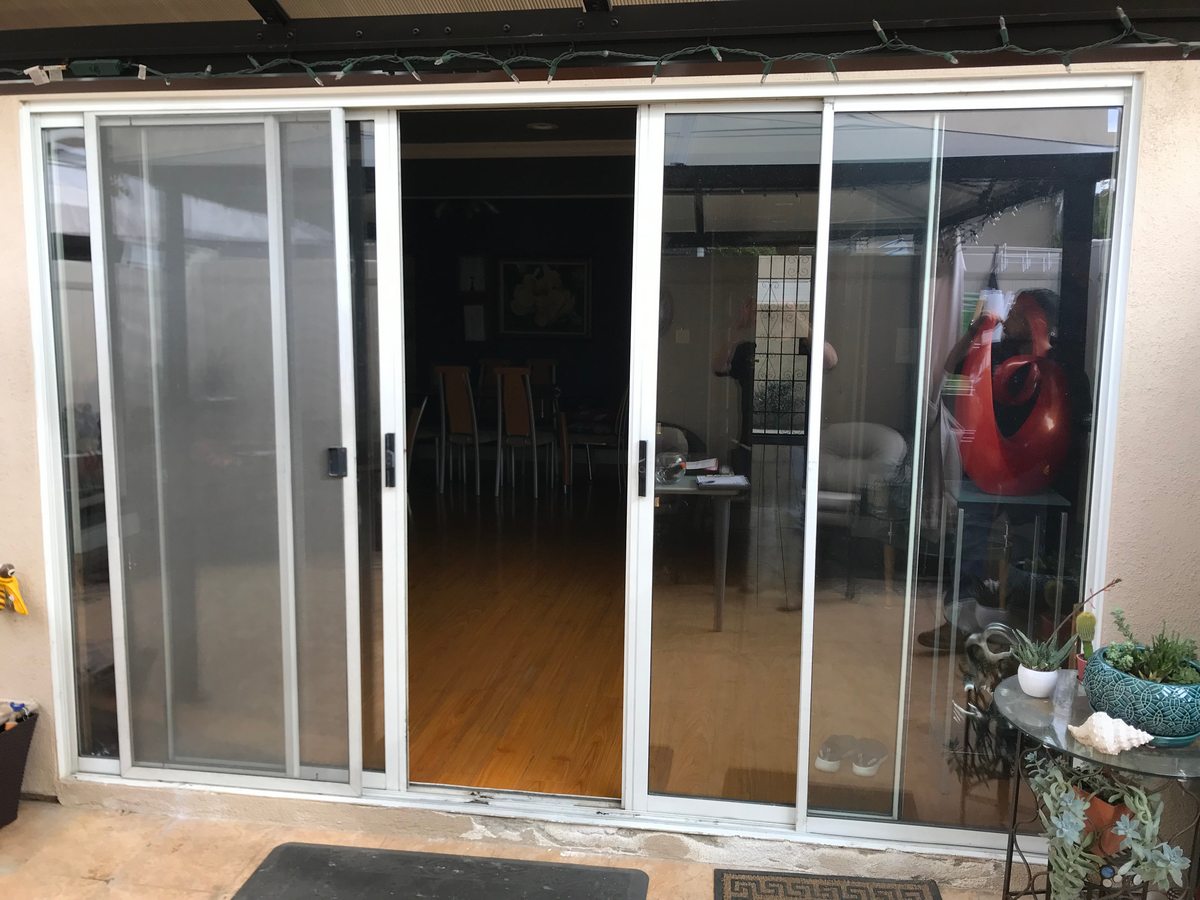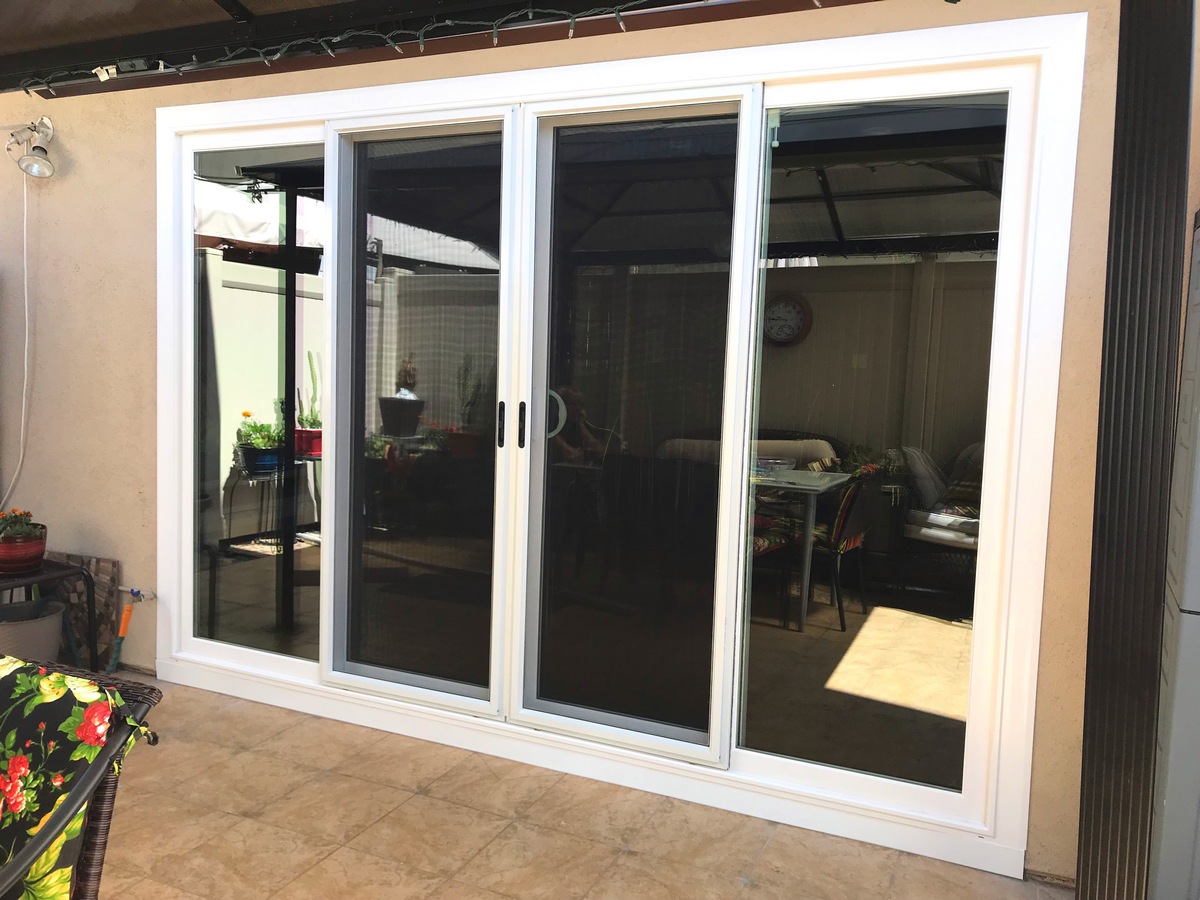 ← → Drag the slider arrows left/right to view the before & after transformation!