Roof Replacement & Exterior Painting with CoolWall in San Dimas, CA
Check out this exterior coating our project team worked on in San Dimas, CA! We revamped the look and energy efficiency of this little house. Our team of skilled professionals used high-quality materials and industry-leading techniques to provide a long-lasting and durable exterior coating for this home. We started by thoroughly cleaning and preparing the surfaces of the roof and exterior walls to ensure optimal adhesion of the coating. Next, we applied a high-performance coating that not only improved the overall appearance of the home but also increased its energy efficiency. This coating helps to reflect sunlight and prevent heat from being absorbed into the house, reducing energy costs and keeping the interior cooler during the hot summer months. Throughout the project, we maintained open communication with the owners to ensure their satisfaction with the progress and results. The final product was a stunning and energy-efficient exterior that will protect the house and enhance its curb appeal for many years to come. If you have any questions about our roof and exterior painting services, or if you're interested in scheduling a project for your own home in San Dimas, don't hesitate to reach out to us. Give us a call at 800-574-3006 or click here for a free estimate!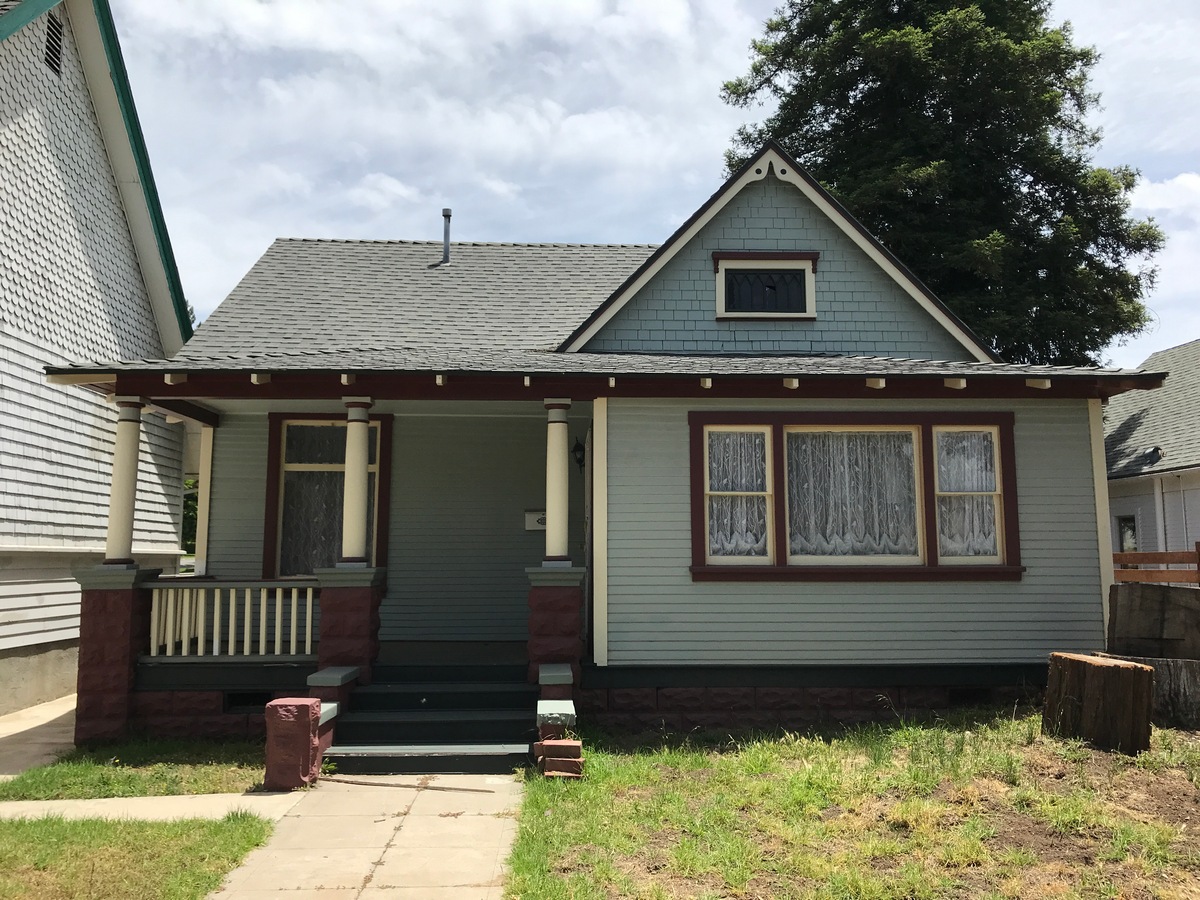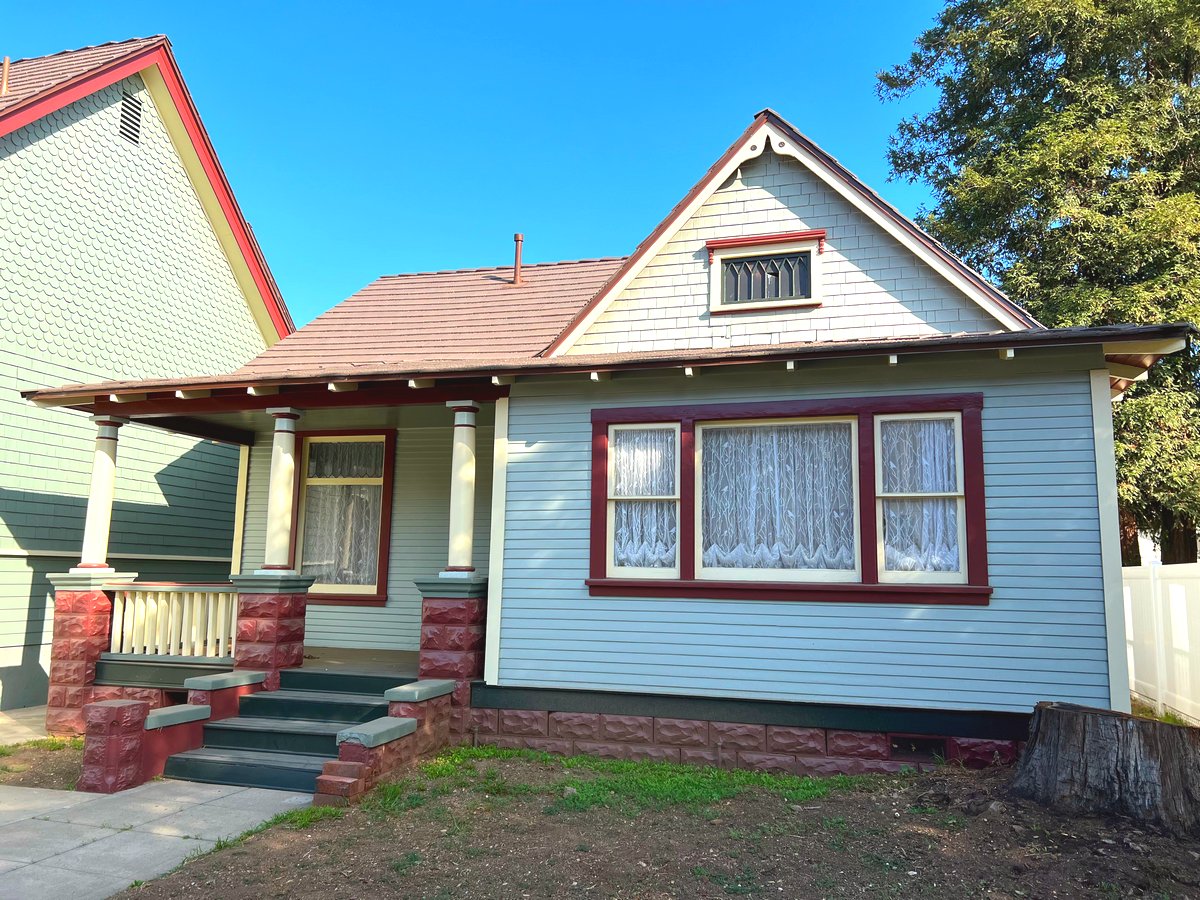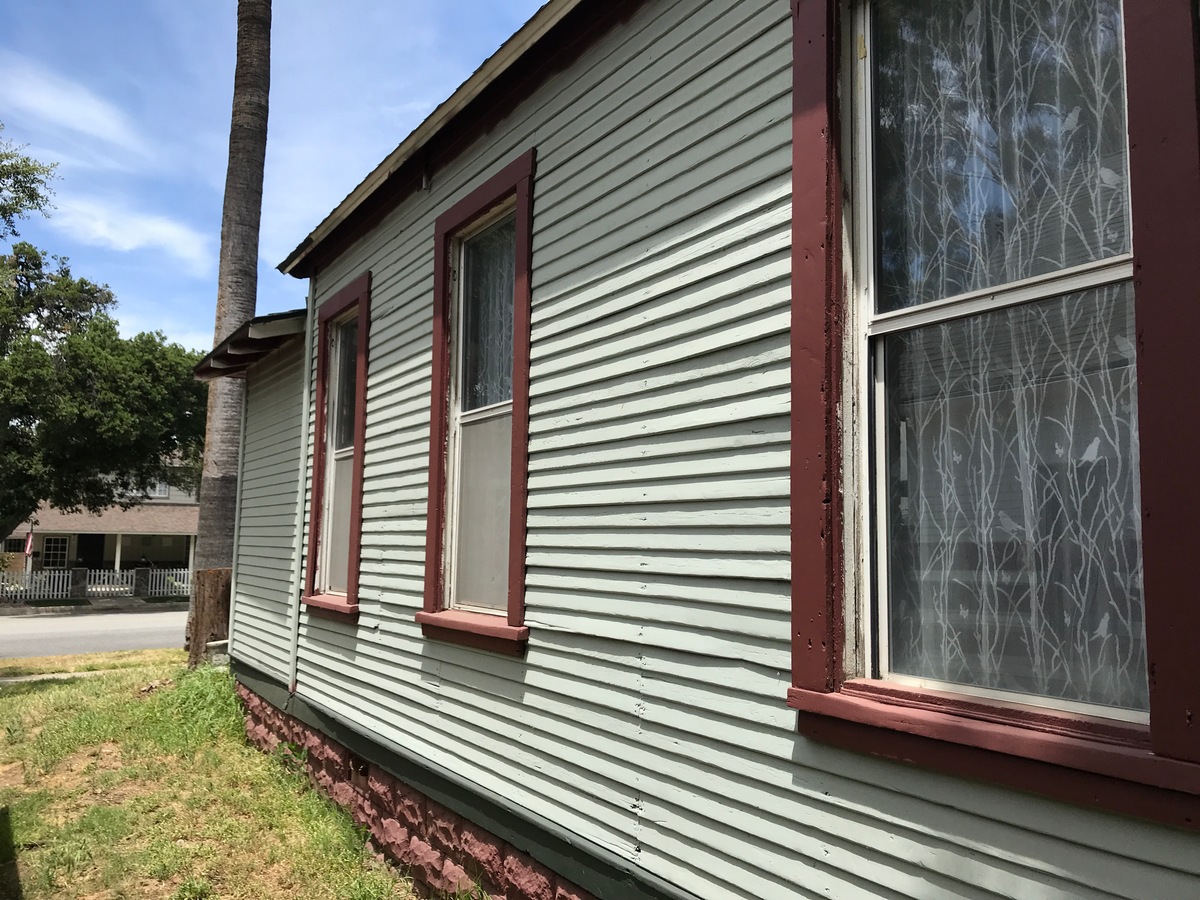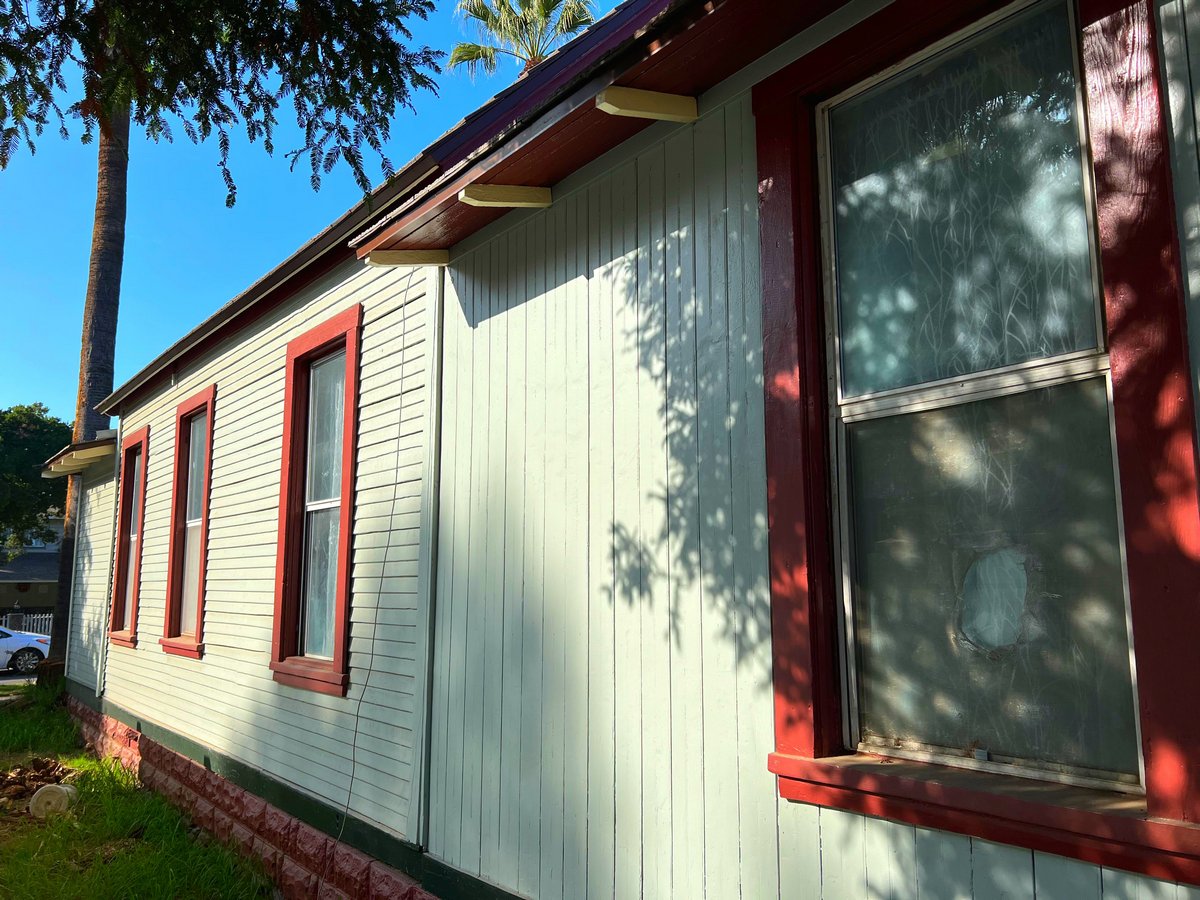 ← → Drag the slider arrows left/right to view the before & after transformation!