While some benefits of replacing old windows are more obvious, like enhanced curb appeal, some additional benefits may surprise you. Many homeowners do not realize that replacing any old windows may be your best bet if you're looking to upgrade your home. Some surprising benefits of having new windows installed at your home include:
Replacement Windows Reduce Energy Bills
It is proven that replacing your old windows can reduce your energy bills. The insulation properties found in modern windows prevent heat transfer from the outside during warm months and from the inside out during cooler months. As a result, high-quality energy-efficient replacement windows may reduce your energy bills, and who wouldn't want that?
Replacement Windows Reduce Noise
There's no better sound than no sound at all, especially once the sun goes down. If you can hear noises coming from outside your home, your windows may be partly to blame. Fortunately, most modern windows are designed with noise reduction capabilities. Talk with your window provider about how to keep things peaceful and quiet, no matter what's going on outside your front door.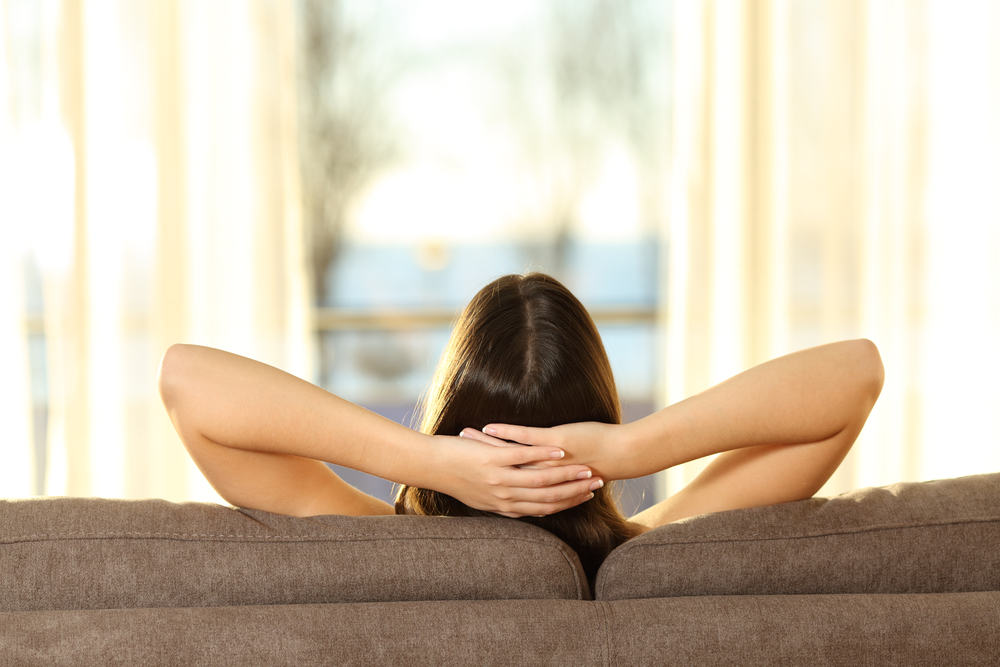 Replacement Windows Are Easy to Maintain
It is not a secret that new windows require less maintenance than old windows. It is easier to clean new replacement windows, and they're typically made from more substantial materials, like vinyl that is durable and less prone to wear and tear down the road than old windows.
Replacement Windows Provide Increased Security
Having the peace of mind that your home is protected from intruders is priceless. Unfortunately, the entrance points of old windows can have outdated locks and cracks that aren't very secure. Modern windows, however, feature new locks and strong glass. Many new windows are also tested for forced entry, so be sure to double-check with your window provider.
Replacement Windows Provide UV Protection
Harmful UV rays can penetrate your old windows and, over time, cause furniture and other home décor to fade. Not to mention, if you enjoy basking in the sun from your old windows, your health may be at risk. Modern windows are made with quality materials and strong glass that allow you to enjoy the sun without jeopardizing your furniture or your health.
You Can't Go Wrong With New Windows From California Energy Contractors.
Replacing old windows at your home is only beneficial if you partner with the right window provider. When you work with California Energy Contractors, you'll get efficient, professional service and windows that will last for many years to come.
Contact us today for more information on our replacement windows and patio doors. California Energy Contractors has been replacing windows since 1999, so you can have peace of mind knowing you're in the BEST hands for all of your window replacement needs! Give us a call at (855) 779-1413, or click here for a free estimate!