Why You Should Get Your Walk-in Tub From the Pros? When shopping for the best walk in tubs, it's important to work with a company who is willing to put your needs first. You might see walk-in tubs offered by late-night TV ads or catch-all tub manufacturers, but the best source is a company that specializes in walk-in tubs.
Here's why you should get walk in tubs for seniors from the experts.
Benefits of Professional Walk-in Tub Installation
They Will Perform a Bathroom Assessment and they Will Work With Your Bathroom Configuration
– A professional walk-in tub company will carry out a bathroom assessment so that you can pick the best product for your needs and availability in your home. In order to get walk-in tubs for the elderly properly installed, a bathroom assessment is the best first step available from the pros.
– A specialist will come into your home and complete an assessment by first looking at the entrance to ensure that they'll be able to get a walk-in tub through the door. Because these tubs are not the same dimensions as traditional tubs, you may need to have your bathroom entrance widened.
– Non-pros may simply drop off a walk-in tub to your home and leave you to install the tub by yourself. However, if you can't get it through the door or your hallway, you'll never be able to use your tub.
– The specialist will also be able to determine if there will be any barriers. Even if your doorway is perfect in width, there are other determining factors that go into getting walk-in baths installed in your home.
– A few of these factors are the bathroom door size and swing. Whether your door swings in towards the bathroom or outward into a hallway is crucial. The installation experts will need to have barrier-free access to the bathroom.
– Your specialist may recommend having modifications done to your bathroom to allow wheelchair users to more easily enter and use the facilities, which will also make the installation process much easier.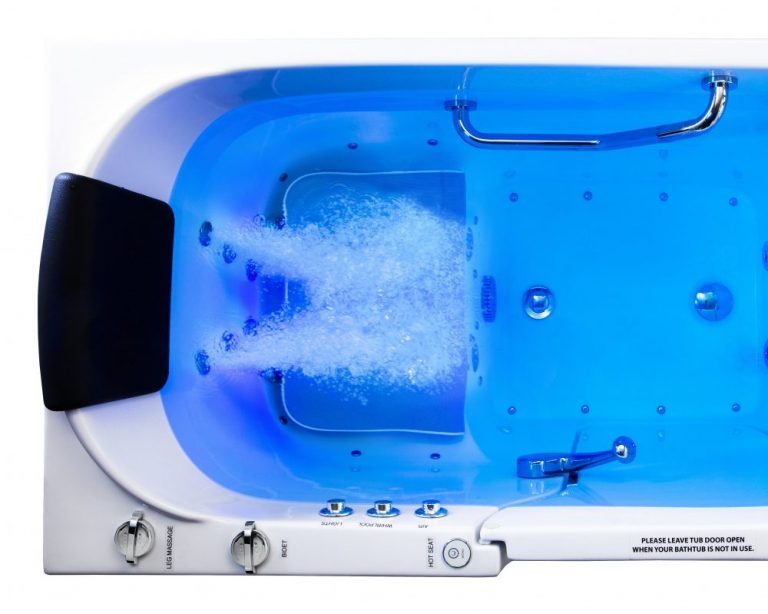 They'll Consider Your Bathing Preferences
When working with the pros, you'll have the opportunity to discuss the special needs of the bather and their bathing preferences. It's important to help your specialist understand how many people will be using the bathroom, the walk-in tub, and everything between bathing and using the toilet.
You should mention any health concerns and reasons for getting the walk-in tub. For example, if your loved one has mobility issues, the specialist will be able to recommend not only the right tub but modifications that can make using the bathroom and bathing much easier.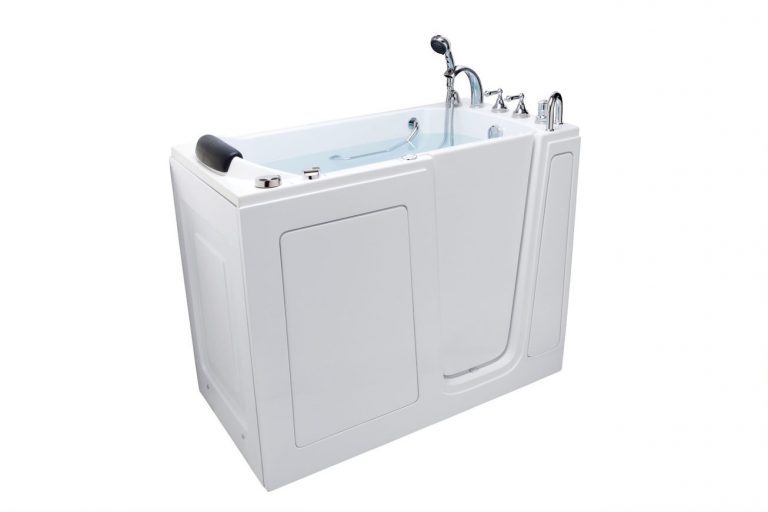 They'll Do Testing and Setup
When it comes to your bathtub, you want to make sure it works properly before you pay the final bill. Our bathtubs are all tested to ensure leak-free seals and plumbing efficiency. You don't get this kind of guarantee with non-professionals who simply sell products they know nothing about. We've built our business on being able to provide our senior customers and their families with the best walk-in tubs available, from the initial stages until the tub is installed.
When it comes to getting a walk-in bathtub that needs to accommodate needs such as limited mobility or wheelchair accessibility, there is no better choice than working with the pros.
Those who work in the industry and aren't simply salespeople know the ins and outs of walk-in tubs and the types of people who need them. From seniors to those with mobility issues, only the experts understand the true needs of each individual.
There is no one-tub-fits-all for these issues, and you or your loved one may require something different from everyone else. For that reason, you need to work with the experts who can help you determine which products and features can best help your situation.
Our pros ensure that the tubs are designed to meet your specific needs, and customizations and installations are done the first time correctly. We ensure the safety of our products throughout the entire process so that you can feel confident with your purchase.
For walk-in bathtubs contact California Energy Contractors by calling (855) 779-1413 to get a free estimate.