For centuries, the windows of homes have been predominantly white. However, in today's home design community, black windows have been getting a lot of attention. This brings up the question: Which color window should I select for my home? Are white windows out of style? Are black windows a short-term trend? This blog will go over the differences between black vs white replacement windows to help you see which one is best for your home.
Black Windows
While black windows have been getting attention just recently, these bold windows actually date back to the nineteenth century. Builders in those times primarily used these windows for industrial buildings such as warehouses and factories. They have recently started making their way into residential properties with great success. While they may seem like new trends, they're actually not a new product. They offer home bolder, more modern looks that are grabbing the attention of all.
White Windows
White windows have been the go-to choice for homes for years. Window color options have become available just recently, so the majority of homes today can be seen in white. These windows offer a bright, clean aesthetic that works well with most architectural designs. They also work well with homes that have a lot going on in their exterior design, such as dark colors or intrinsic designs. White windows are a safe color choice since there's no way that they're a fad. They've been the standard window color for over a century and will not be going anywhere anytime soon.
Are Black Windows Just a Short-Term Trend?
Black windows are a popular choice in both home remodels and new construction. Their recent uproar has led many homeowners to think that they are a short-term trend that will die off. However, from our observations, we can see that this is not true. Considering how versatile the color black is, these windows can be used in various applications. Black is a powerful color packed with character that makes a huge impression. Great design elements have always been created with the use of contrast, and this is precisely what these windows offer. Modern-styled homes are on the rise, and these windows are showing no sign of decline.
Are White Windows Out of Style?
With black windows currently taking the throne in the home design realm, many homeowners are starting to have their doubts about this window color. Are white windows going out of style? The answer to this question is no. White windows offer the classic white, clean look they're famous for and this ageless color isn't going anywhere. There are many types of homes (such as traditional and cottage-style homes) that can only function with these types of windows. Whether your home is a dark color or you have a lot going on with the architectural design of your home, white windows always offer a risk-free route to your window color choice decision.
Why Should I Get Black Windows?
Black windows are bigger than ever, and you may want to consider them for your next window replacement project. Reasons why you should get these windows include:
They create high contrast
They offer homes a bold, modern aesthetic
They work well with modern, farmhouse, and transitional styled homes
They bolster curb appeal
They generate artful views
They make homes unique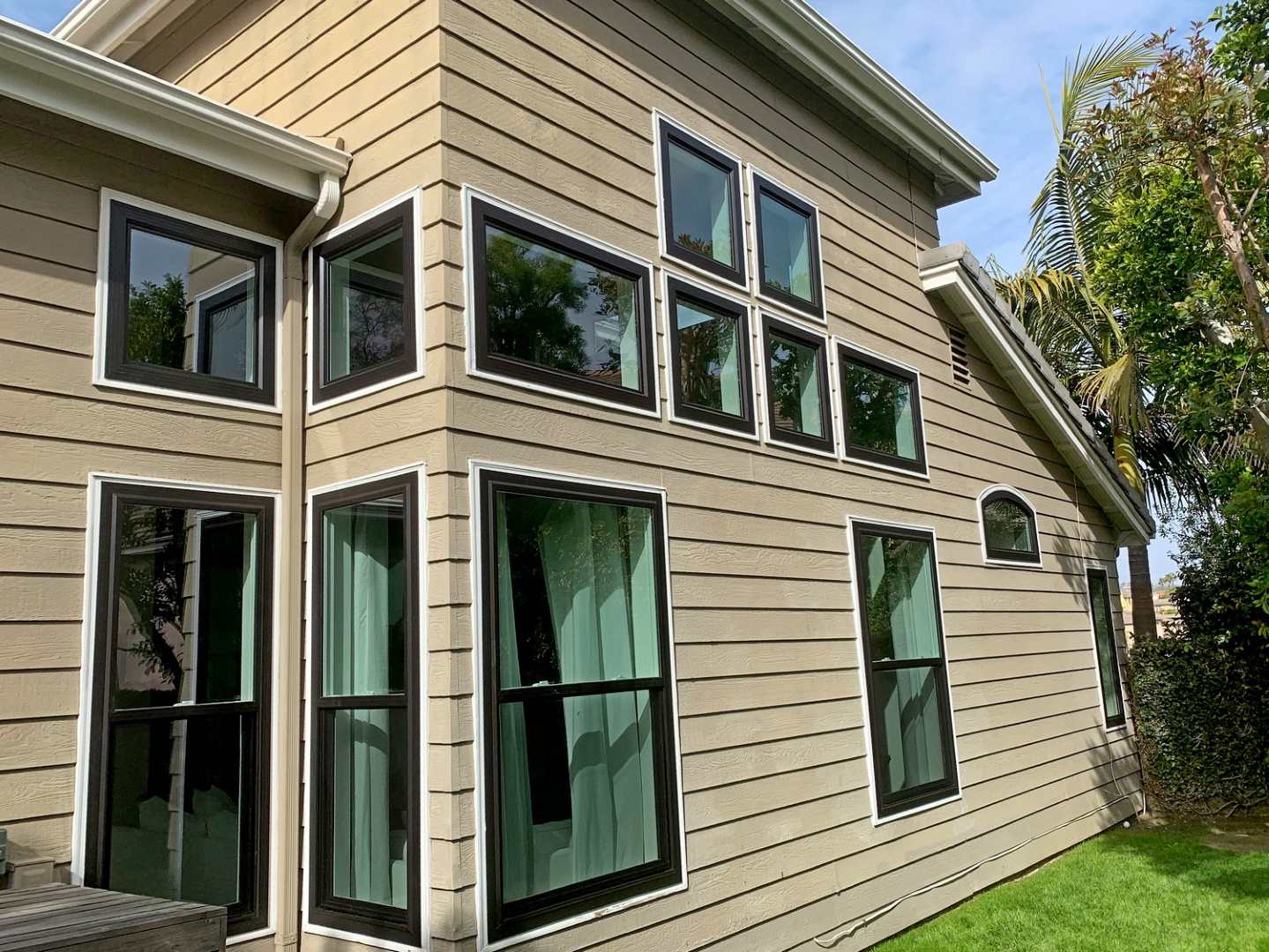 Why Should I Get White Windows?
White windows offer the classic look that has been around for centuries. You may want to consider going with white windows because:
They offer homes a classic look that will never die
They work well with traditional, cottage, and country-styled homes
They're a safe option to go with as they will always be the standard choice
Less expensive than black windows
They're a great accent for darker colors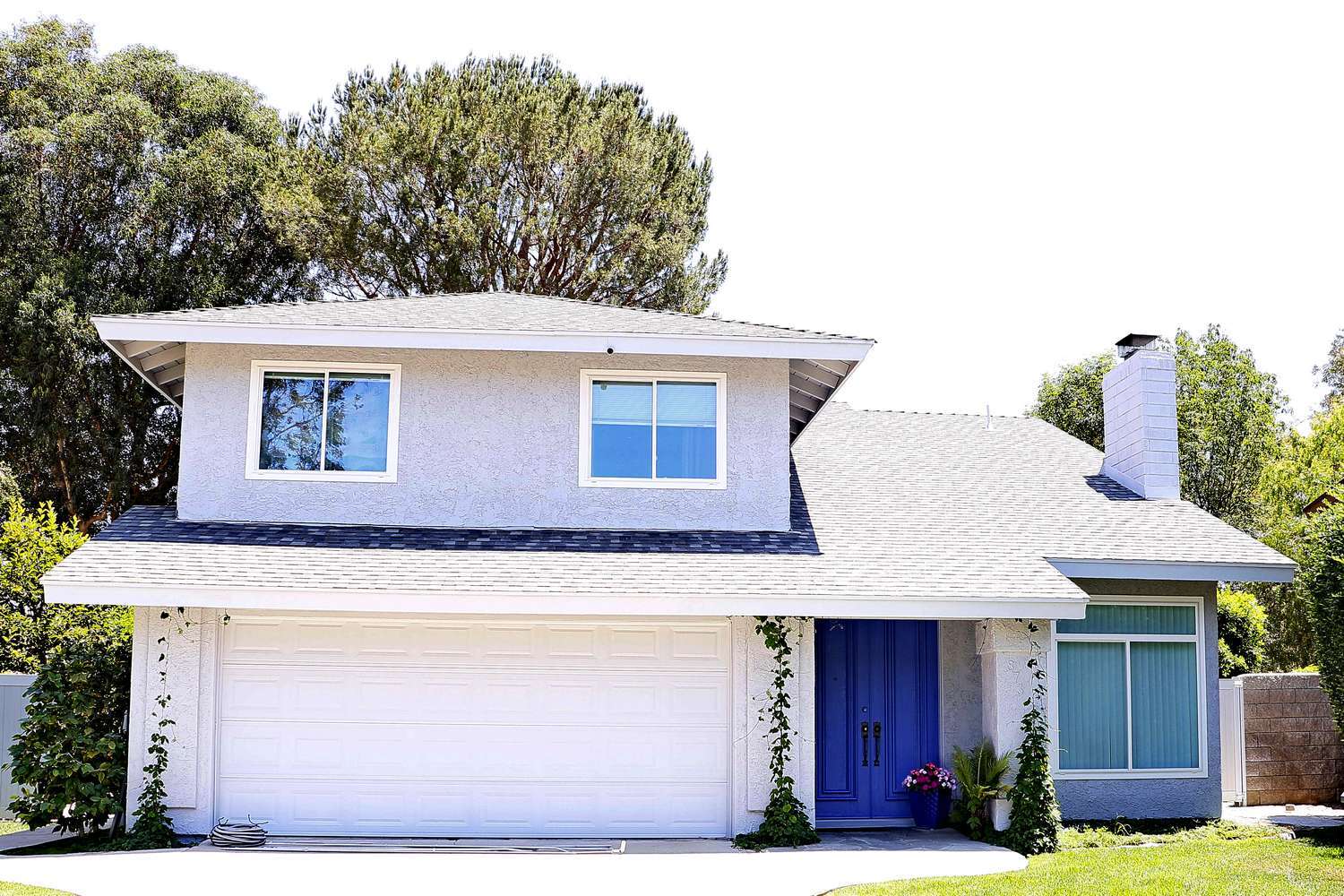 There is no straightforward answer to which window color is better. The right color depends on your home's style and specific features. If you have a modern-style home with a light exterior color, black windows may be the superior choice for you. But if you have a traditional cottage-style home, your home may benefit from maintaining its classic elegant look with white windows. We hope this blog helped you see the major difference and benefits of these two window colors. If you're ready to go bold with black or go classic with white, California Energy Contractors can help! To replace your windows, give us a call at (855) 779-1413, or click here for a free quote!