Let Your True Colors Shine
Anlin Windows & Doors uses ThermaCoat™ technology to provide twelve stunning designer colors that beautify your home and keep it cool. Unlike ordinary paint, ThermaCoat™ utilizes solar reflective colors that naturally reflect the sun's heat. These stunning, ultramodern paints are more durable than average applications. They are also non-hazardous and covered by a full lifetime warranty.
Exterior Color Options
Love the look of your home right down to the color of your window frames. With California Energy Contractors, you've got a lot of choices!
Frame Color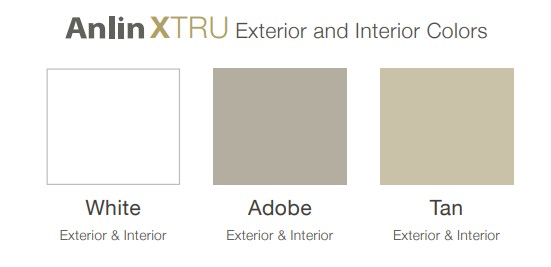 Optional Exterior Colors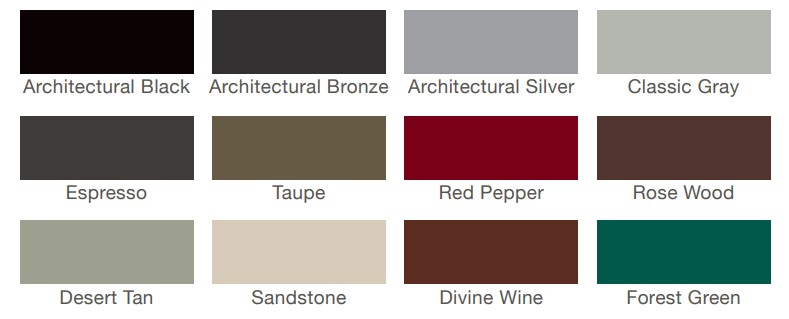 AnlinThermaCoat / Solar Reflective Coatings will not only enhance your home's look, it will also keep your house cooler, regardless of color.
Colors shown are for comparison purposes only. For actual color, view vinyl samples provided by the Dealer in natural daylight.
Ready to get some stylish colored windows for your home? Contact California Energy Contractors for a free estimate at (855) 779-1413 today!