Hot Weather, Cool Roofs
It gets hot in summer in Southern California! Next time you're outside and see someone on a roof, give them a toast because temperatures can be up to twenty degrees hotter there. 
With temperatures on the ground regularly reaching over 100 degrees, summertime often means shifting working hours and taking extra steps to protect people from the heat. If they have to stay outside, people hydrate as much as possible and take regular breaks in the shade to prevent heat illness. 
Just as we wear light-colored clothing to absorb less heat, cool roofs are designed to reflect more sunlight and absorb less heat than a standard roof. Nearly any house would benefit from a cool roof. Some cities or energy companies may even offer a rebate program to help with the cost of installing a new cool roof. 
Cool Roof Benefits
A cool roofing system stays about fifty degrees cooler than a standard roof. Their cost is comparable to that of a normal roof, but they offer savings in other ways, like lower energy bills. According to the Cool Roof Rating Council, homeowners who install cool roofs stand to save an average of 7 to 15 percent on home cooling costs. Cool roofs can:
· Decrease indoor temperatures by reflecting sunlight;
· Reduce air conditioning needs and energy bills;
· Extend your roof's lifetime by reflecting ultraviolet rays that weather roofs;
· And minimize your carbon footprint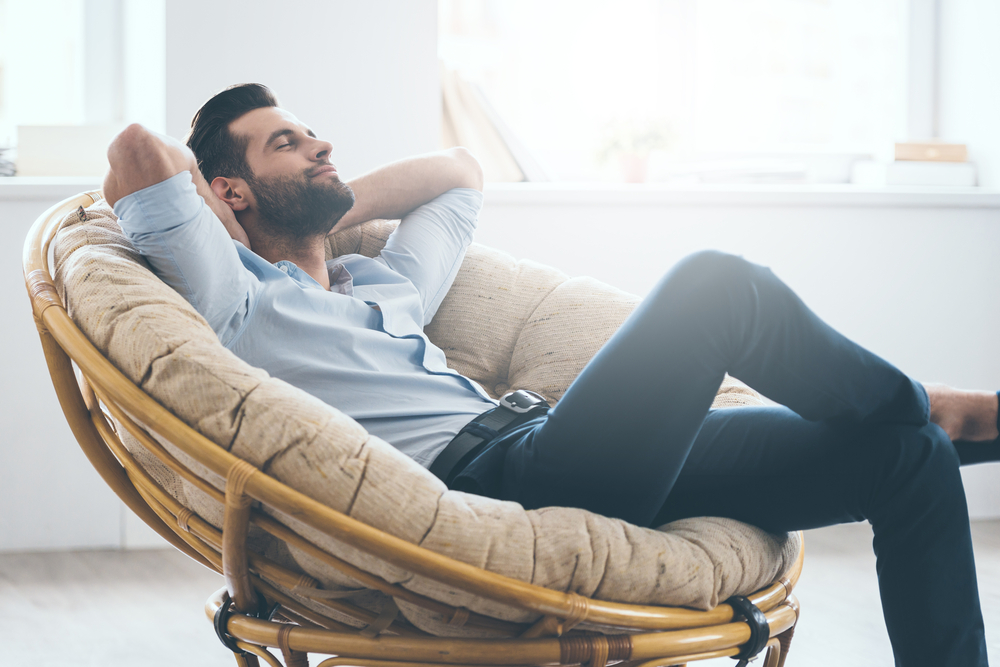 For a cool roof example, check out the Timberline® CS Shingles shingles by GAF. These shingles are highly reflective and can help reduce temperatures in your attic, so your home will stay cooler in the summer — to help save on air-conditioning costs. A cool roof minimizes the solar heat gain of a building by reflecting incoming sun rays and re-emitting the absorbed energy. These cool roof shingles even have smog-reducing granules, meaning your roof will have the same smog-fighting potential as two trees! Additionally, most cool roofs are compliant with California's Title 24.  
If you're ready to get started with your roof replacement project, the expert team at California Energy Contractors is more than happy to help! Give us a call at (855) 779-1413, or click here for a FREE estimate!