It's summertime and the time for surfing, backyard BBQs—and roof replacements is here! Out of all of the four seasons there are in the year, summer is the optimal time to replace your roof. It's the time of year where no bad weather conditions will negatively impact your roof replacement project, such as rain and strong winds. If your roof has reached its expiration date, summertime is the perfect time to tackle the project. In today's blog, we will be going over the details as to why summer is a good time to replace your roof.
Warm & Consistent Weather
As you can probably assume, summer is a great time to replace your roof, thanks to the warm and consistent weather conditions. Clear weather is typically characteristic of this season, so there are lower chances of an unexpected bad weather dilemma. In addition, the days are longer, giving the roof installation team more time to complete your roof replacement project before it gets dark. All in all, lower probabilities of rain, storms, strong winds mean that your roof replacement process is more likely to take place smoothly.
Fix Water Damage Before the Rainy Season
The continuous rain showers that take place in spring can cause major damage to your roof. Replacing your entire roof in the summer gives you the opportunity to start anew with a whole new roof. With zero worries about leakage issues, you can have peace of mind once winter hits. Damaged roofs cause water damage that only worsens with time. By taking care of your roof in the summer, you won't have to worry about water damage further progressing into your home—causing invasive and expensive repairs.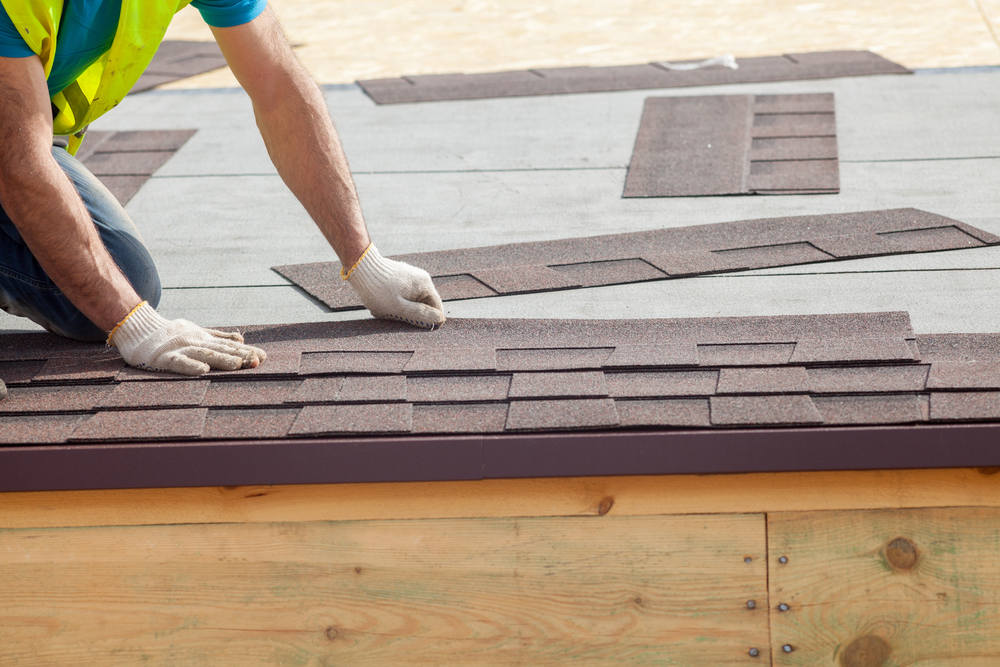 Save Time for the Festive Season
Another major reason why it's a smart idea to replace your roof in the summertime is to have your roof ready for the festive seasons. After summer, major festive occasions hit, such as Thanksgiving followed by Christmas and New Year's. During those months of the year, roof installation services face a crunch in manpower, thus causing an increase in the costs. Moreover, when you get important projects completed early, it gives you enough time to focus on preparing for the holiday season, such as preparing holiday meals and purchasing gifts for your loved ones.
Improve Energy Efficiency for the Summer
Did you know that new roofs boost the energy efficiency of your home? They provide your home with better insulation, thus helping keep the indoor temperature of your home more comfortable. This is just the benefit you need for the summer as it's the time of year when you rely on your HVAC system the most. Hot temperatures and heavy HVAC usage cause energy bills to skyrocket. However, if you replace your roof in the summer, you'll be able to enjoy the benefits of a cooler home right away. This means lower energy bills and a greener planet!
Replace Your Roof This Summer!
Summer proves to be the ultimate season for replacing your roof. It offers optimal weather conditions for the installation and gives you the opportunity to get this big project done before the busy months later in the year. We hope this blog helps you see why summer is a good time to replace your roof. If you're ready to get started with your roof replacement project, the expert team at California Energy Contractors is more than happy to help! Give us a call at (855) 779-1413, or click here for a FREE estimate!